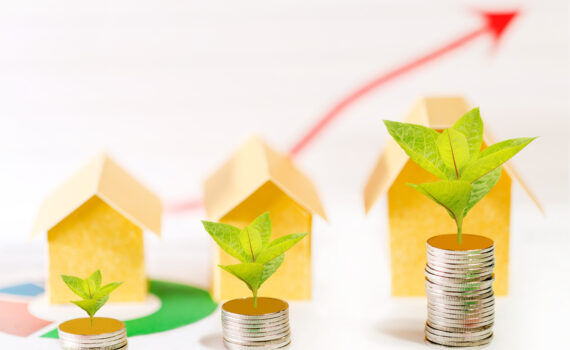 Category:EA,strategy
Research has recently provided focus to the practice of Business Outcome-Driven Planning. Instead of having focus on input-output that constantly bears the risk of too much output when market has changed, it is more and more imperative to put the focus on where the market and organisation are heading.
Many organisations struggle to get the plans and backlogs defined to secure the speed of change to match the requirements for business transformation. To enable faster transformation, there is a shift to more open-ended agile methods, like SAFE, targeting the entire enterprise to develop with focus on market demands. This brings us closer to what is often referred-to as "EA 3.0" where EA is short for enterprise architecture in the era of agile self-organised teams within a larger contextual and value-driven planning.
The practice of describing the impact and outcome rather than input and output is key for EA 3.0, as it provides a business outcome-driven planning where initiatives and concepts are evaluated way before they are formulated as projects for execution. As many organisations find it difficult to balance these decision-making processes, it is important to seek advise of how to implement the governance to structure more around products and scaling the development capabilities.
Business outcome-driven planning works alongside capability-based planning. It pictures the business in a capability map, "what does the business do or what should it be doing". With focus on outcomes, visuals and self-service it is possible to relate the different contextual layers such as strategy, business, information, application and technology to provide impact-driven views of change.
Please check out also the practice of next generation technologies.
You may contact us for our solution, next-insight, to read more. We help to align long-term planning with short-term planning, which is an ongoing architectural process – and a digital process of information management. Long-live the digital planning. If you have questions, please make contact. We are a consulting house with senior profiles and business solutions; we provide deep expertise in digital planning, digital governance and process automation. We power your digital mood!