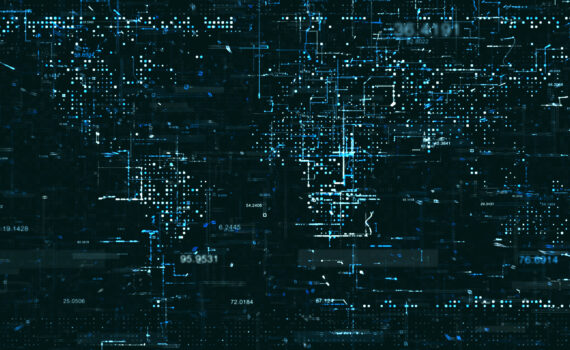 Category:
EA
As boardroom member or strategy executive, you have a need to follow the shifts in the regulatory, identify new ways apply new technology to provide competitive services, which require you to adapt and thrive under these evolving market conditions. Why not convert your next boardroom session to digital experience?
We help you with a Digital Board Deck – no longer powerpoints and old reports – the connected insigth brings data alive to your Boardroom. While you are implementing the strategy, you often need to divert, as changes still happen in the market space. What we can provide to you is a decision-support cockpit that allow business-executives get results much faster than classic BI projects, and which will allow you to understand cause-and-effect, simply to get a situational awareness to your position in business impact and strategy execution.
If you are business executives or strategy officer, you will gain by getting a near-real-time cockpit to the business operations and planning.
So if plant A is not working, or flight B is cancelled, then what is the direct consequence in terms of customers or segments affected? In a similar way, if projects are delayed, maybe not so much the cost focus is your main pain, but do we manage to get the goods delivered before season sales?
With the Digital Boardroom, we provide solutions for connecting data, to provide the dashboard of the large web of complex dependencies of information.
If you are interested in a demo of how we fast and agile may provide a digital boardroom, please contact us.
You may contact us for our solution, next-insight, to read more. We help to align long-term planning with short-term planning, which is an ongoing architectural process – and a digital process of information management. Long-live the digital planning. If you have questions, please make contact. We are a consulting house with senior profiles and business solutions; we provide deep expertise in digital planning, digital governance and process automation. We power your digital mood!