Your trusted Signavio partner!
Staun & Stender is preferred partner of Signavio  helping to implement solutions of business process management and business intelligence solutions. We can train, implement and advise in the customer journey maps,  business process management and how to provide master data management within the world leading technology from Signavio.
With Signavio process management solutions, it is possible via a standard web browser to model and store all your processes in a collaborative way that easily integrates with workflow and other information models using standard notation. This brings your process models to a shared solution for your organisation.
Thanks to the innovative web technology, you can get started right away to collaborate  and analyse your processes. Signavio Process Manager is a modern solution designed to leverage the interfaces, devices, and working practices of today with the future of your business in mind. A strong API supports integration to external data dictionaries like MooD etc. With the collaboration hub, it is possible to link to other information solutions. We help you to implement and succeed with the digitisation.
Please contact us for a demo or more information!
Your preferred MooD partner!
Staun&Stender is a solutions company with strategy consultants, management consultants and a reseller and implementation partner of MooD-based business applications.
We are senior professionals with probably the best skills of the MooD digital transformation suite in the market! We advise and develop digital solutions applying the newest technology. With MooD we offer a digital platform for rapid development of business applications using the agile DevOps concepts. With MooD, we power your digital strategy.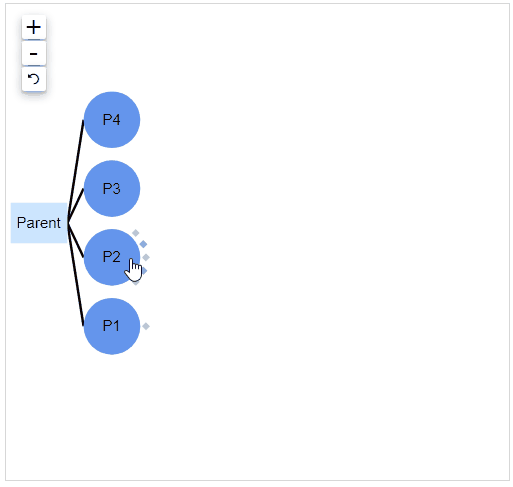 MooD is a next generation digital transformation suite handling information management and rapid development of business applications. It comprises features for rapid development of solutions to big data, reporting, interaction and planning. It may be provided in cloud or on premise.
Since its formation in 1996, MooD International has grown into one of the most respected and successful companies in its field: a world class team with award-winning technologies and triple Queens award for enterprise software. MooD has its headquarter in York, UK. In recent years MooD solutions have been instrumental in delivering efficiency gains and savings to the tune of hundreds of millions of pounds to the British Government and to the economies of major enterprises. It provides solutions to the defense, central government, commercial sectors, national security communities and to other sectors via industry alliances.
Please contact us for a demo or more information!
Microsoft Azure
We may provide Mood-as-a-Service using Microsoft Azure as the cloud platform.
With high degree of flexibility, we offer MooD Active Enterprise hosting using the Azure platform. We provide a wrapper service to automate and standardize the service level reporting, backup and security design. Microsoft offers the most comprehensive set of certifications and attestations of any cloud service provider which includes ISO 27001, ISO 27018, SOCx, GxP.
With the Microsoft Azure design, it is easy to scale up or down the computing power, or adjust the design of data center geography.  There are more cloud providers, however, our preferred partner is Microsoft Azure, which includes:
Windows Azure (operating system as a service)
SQL Azure (cloud-based database)
.NET services
Data is stored on the Azure storage service or if the data needs to be stored in a relational database, in SQL Azure Database, which is based on SQL Server. This may be encrypted at rest. Windows Azure takes advantage of the benefits of virtualization. Typically, each instance of an application runs in a separate virtual machine.
As a service provider, Microsoft's compliance framework is managed by the Online Services Security and Compliance team, which maintains the security control framework and develops policies and programs for ensuring compliance and managing security risks. The Microsoft cloud undergoes annual audits for PCI DSS, SOX and HIPAA compliance, as well as internal assessments throughout the year. The Microsoft cloud has obtained ISO/IEC 27001:2005 certification and SAS 70 Type 1 and II attestations.