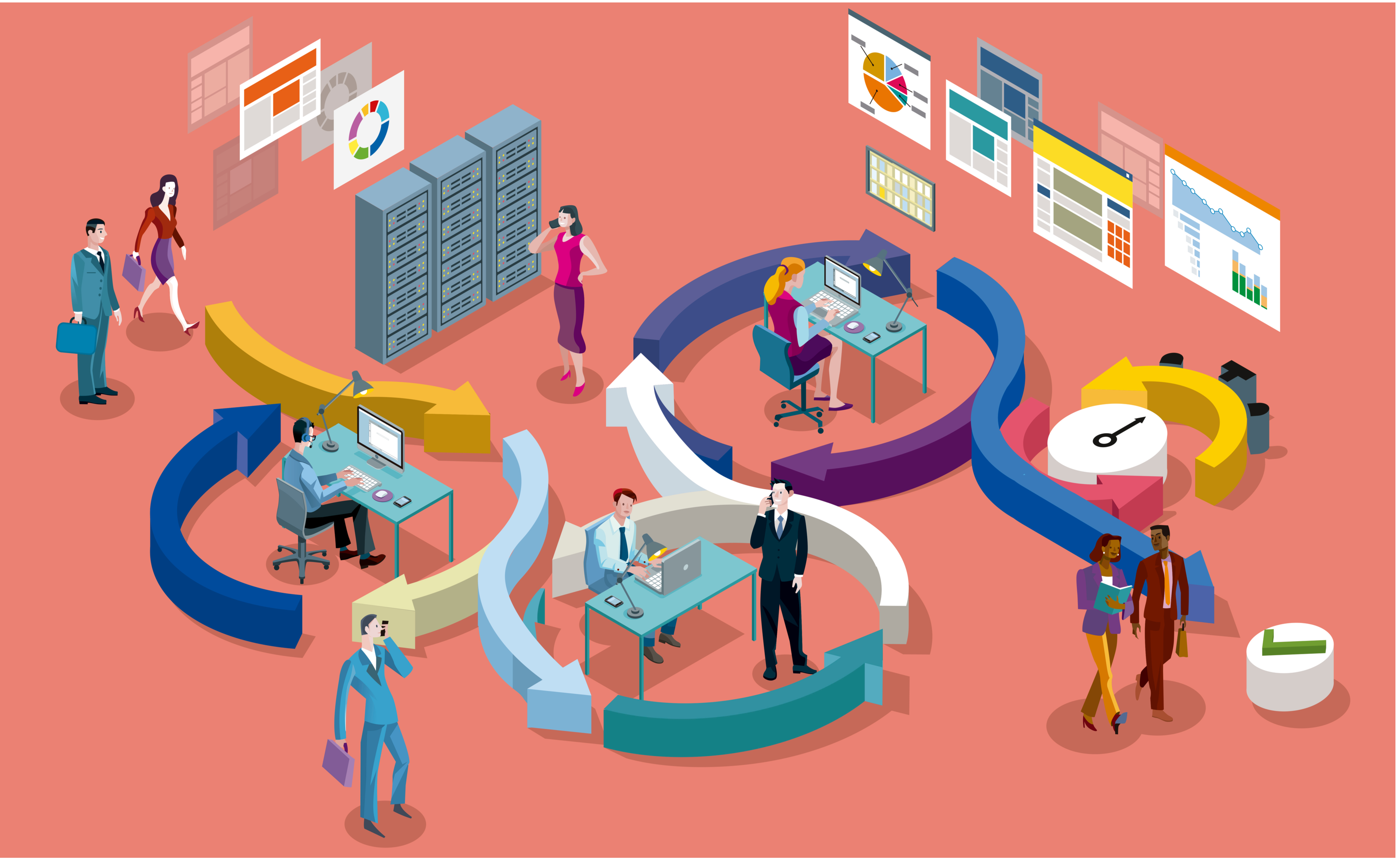 Your future digital platform is here, architecture as a service!
Staun&Stender exclusively offers Next-Insight, a next-generation low-code solution to help companies with collaboration, business planning and IT management.
Next-insight is a ready-made SaaS solution built as a cloud-native application for quick adaptation in your organisation to succeed with enterprise architecture, digital planning and strategy execution. The ready-made configuration supports processes of
Business analysis / Business Architecture (BA)
Project portfolio and resource planning (PPM)
Business Impact Analysis (BIA)
Business Continuity Planning (BCP)
Enterprise architecture management (EAM)
Business Process Management (BPM)
Technology Based IT Cost Management (TBM)
Governance, risk and compliance (GRC).
With Next-Insight you get access to e.g. Business Capability Maps and BPMN2.0 as a single solution for improving your process intelligence and architecture practice. There is no need to invest in small point-tools for application portfolio management if you can can access to next-insight. Next-insight is cloud-ready solution and is offered as a subscription-based architecture-as-a-service.
Your preferred 4me partner!
Staun&Stender is the first true Nordic reseller and implementation partner of the 4me ITSM solution. We help 4me to bring customers from older legacy platforms to a modern cloud application that is smarter and simpler to operate.
For decades the ITSM segment has been populated with tools that require individual configuration customer-by-customer; that is no longer needed. By usage of modern web technologies, we provide the leading choice for a service management tool that is always upgraded, smarter and faster to adopt.
4Me is by Gartner the customer's favourite choice for ITSM – we help implementing it across the Nordics. No more need to invest in expensive solutions if we can help you to automate the ITIL processes with an efficient solution that scales across private and public sector.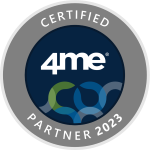 Your preferred OutSystems partner!
Staun&Stender is partner of the leading low-code platform, OutSystems. We help customers to provide development using the developers's preferred choice of web development platform. No more need to do tedious programming using old code studios, with low-code we can accelerate the time it takes to develop modern applications web and mobile.
OutSystems is the leading star for modern collaboration tools for the web; we provide skills and expertise to build applications on the leading platform.
OutSystems is by Gartner the customer's favourite choice for low-code development – software solutions developed faster and across platforms. Reach out for getting a custom-app created, we can develop it quickly to your needs. Reach out to get a request.

Your preferred MooD partner!
Staun&Stender is the largest MooD reseller and implementation partner in Europe, helping large corporations to apply the MooD case-tool. We advise and develop digital solutions applying the newest technology. MooD is known for its flexibility and for the triple Queens Award for most innovative product in the UK.
MooD is a leading technology for handling information management and of business applications. It comprises features for reporting, data integration, modelling and solutions to interaction and planning. In many aspects similar in concept to Sharepoint, but more visual and driven by an enterprise model. In many aspects similar to a web-version of PowerPoint, but all texts are objects and re-usable across the presentation.
A world class team with award-winning technologies and triple Queens award for enterprise software. MooD is software developed by CACI UK Ltd. MooD software has been instrumental in delivering efficiency gains and savings to the tune of hundreds of millions of pounds to the British Government and to the economies of major enterprises. It provides solutions to the defence, central government, commercial sectors, national security communities and to other sectors via industry alliances.
Managed hosting on Microsoft Azure
We may provide Mood-as-a-Service using Microsoft Azure as the cloud platform. With high degree of flexibility, we offer MooD Active Enterprise hosting using the Azure platform. We provide a wrapper service to automate and standardize the service level reporting, backup and security design. Microsoft offers the most comprehensive set of certifications and attestations of any cloud service provider which includes ISO 27001, ISO 27018, SOCx, GxP.
With the Microsoft Azure design, it is easy to scale up or down the computing power, or adjust the design of data center geography.  There are more cloud providers, however, our preferred partner is Microsoft Azure, which includes:
Windows Azure (operating system as a service)
SQL Azure (cloud-based database)
.NET services
Data is stored on the Azure storage service or if the data needs to be stored in a relational database, in SQL Azure Database, which is based on SQL Server. This may be encrypted at rest. Windows Azure takes advantage of the benefits of virtualization. Typically, each instance of an application runs in a separate virtual machine.
As a service provider, Microsoft's compliance framework is managed by the Online Services Security and Compliance team, which maintains the security control framework and develops policies and programs for ensuring compliance and managing security risks. The Microsoft cloud undergoes annual audits for PCI DSS, SOX and HIPAA compliance, as well as internal assessments throughout the year. The Microsoft cloud has obtained ISO/IEC 27001:2005 certification and SAS 70 Type 1 and II attestations.
Partnerskab med Staten og Kommunernes Indkøbsservice
Staun&Stender er nu blevet godkendt som leverandør på SKI, Staten og Kommunernes Indkøbsservice. Så hvis du fremover har brug for at købe noget standardssoftware i det offentlige i Danmark, så kan vi nu levere dette på en SKI-aftale.
Dette gælder for eksempel:
IT Service Management software, fx. 4me
Projekt- og porrtefølgestyring
Valuestream og forretningsarkitektur værktøjer
Visualiserings- og helhedsløsninger
Skriv til info@staunstender.com, hvis du har lyst til et uforpligtende tilbud eller snak, hvordan vi kan hjælpe dig med at indkøbe løsninger til bedre digitalisering.