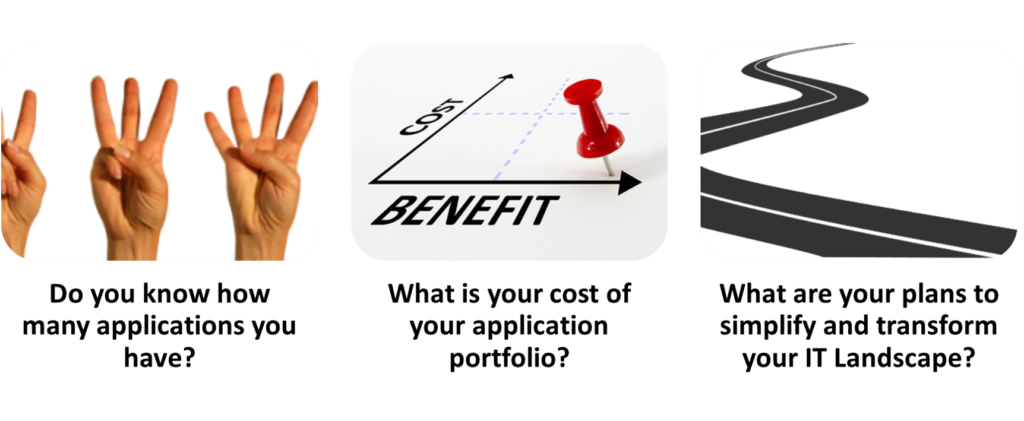 We help you to gain control over your IT landscape and start planning with roadmaps!
With our guidance and practice, you get transparency to your entire IT landscape cost and improved governance to manoeuvre and proactively drive changes to your IT Landscape to drive-out the total cost of ownership (TCO) and improve the business alignment.
With solutions enforcing a living architecture and data-driven governance, we ensure concise and updated information to the estate of business and IT. We help you manage lifecycle management, having a clear focus on what should be innovated, consolidated or removed.  
Digital interaction using smart analytics and digital modelling is defined in our DNA. We provide advisory services and solutions built on leading technologies and a new consulting approach where we support you through your entire transformational journey. We are dedicated to help you improve your benefit realisation and resource planning.
Download the white paper:
Application Portfolio Governance

Explore our relating services