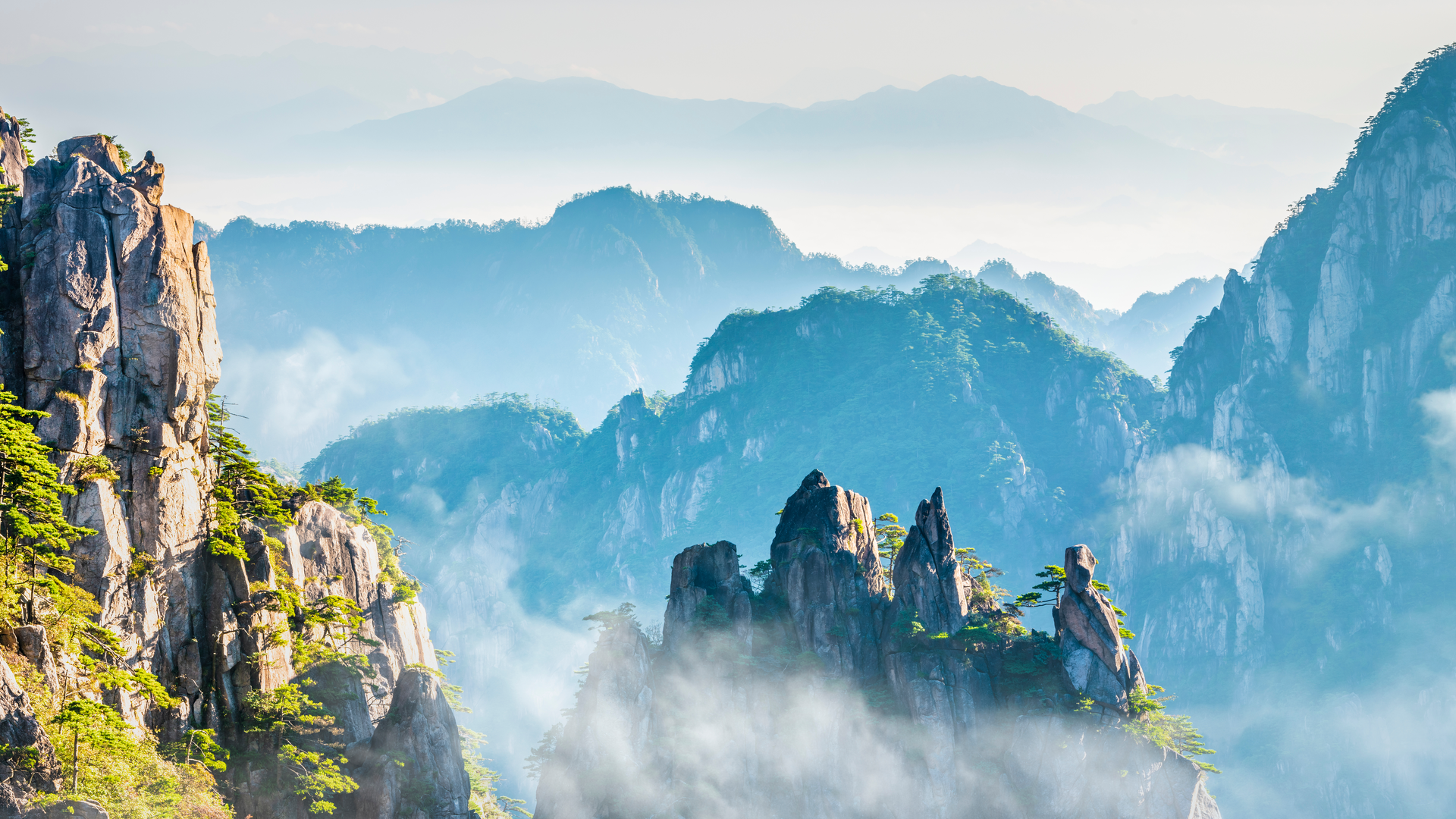 What is Process Compliance?
What benefits are delivered by Process Compliance?
All companies are linked to compliance through internal policies, laws, regulations, and standards. If these requirements are not adhered to, the negative consequences can be substantial. As the issue of compliance is becoming increasingly important, companies are facing bigger challenges than ever when implementing their strategies:
Guidelines are coming into force at an increasing rate
The extent and complexity of the requirements are constantly on the rise
The costs of non-compliance are rising rapidly because regulators have ever wider access to data
Companies need a fast and secure way to achieve compliance objectives throughout the organization.
With Next-Insight you can implement a long-term continuous improvement programme where focus on information and compliance is made simple, organisation-wide and with focus to key deliveries such as GDPR, Solvency, MIFID or simply the process compliance of annual risk assessments.
With the choice of platform, even complex tasks can easily be solved by linking process management and process compliance into one solution. Analysis of processes and decision insight is key to provide evidence to management that processes are followed, risks are categorised, and business impacts are considered to provide the basis for managing regulatory requirements. In many aspects, Next-Insight offers an out-of-the-box solution to GDPR compliance, annual risk assessments and process compliance that in most cases can jump start more automation of regulatory requirements.
We guide you to ensure control of your processes as a team effort by involving your employees and ensuring that everyone can participate in the compliance delivery.

Explore our related services