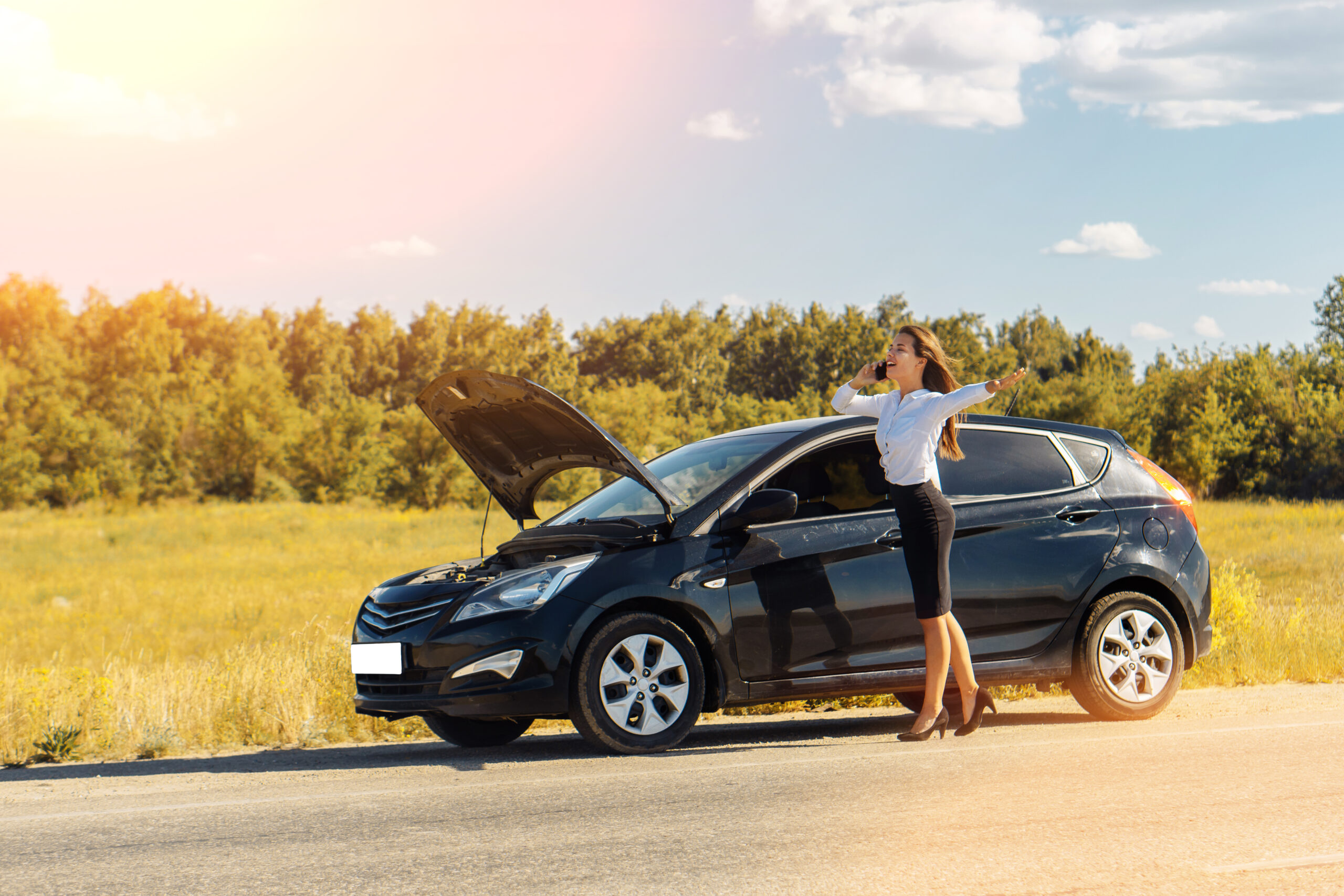 Business Impact Analysis (BIA) and Business Continuity Planning (BCP) represent management plans and impact-analysis to avoid disruption of services and production.  It typically is structured around the business processes of a company, such that the BIA is the overall systematic approach to look at the potential consequences of an interruption of critical processes, and the Business Continuity Planning is the proactive information plans to ensure in case of an incident, that services are quickly restored within an accepted tolerance.
We provide executive advisory and solutions for mastering the entire journey of mapping out the processes, conducting the BIA, and enable digital continuity plans in tight alignment with architecture principles of a modern solution.
We help our customers to provide a digital response to the Business Impact Analysis, and also to link it to overall risk assessments and subsequent continuity planning. Even though different activities, they are often supposed to be part of an annual cycle to improve on:
– Risk Assessments (RA) – What risks is your business exposed to?
– Business Impact Analysis (BIA) – what processes are the most important ones in case of a crisis?
– Business Continuity Planning (BCP) – what actions can you do to minimise the risk findings and recover quickly from an incident.
With our services, we can help you to establish RA, BIA and BCP online with a single-source-of-truth and turn it into a digital response.
The key focus to make a strong BIA is to capture your business processes, categorise them by business capabilities to get a management overview, and to assess the processes individually to ensure the right parameters are established in dialog with business owners, such as RPO, RTO, MTBO etc. To establish a sustainable solution for BIA. you require process, practice and technology – we can offer it all to you. With a dialog and an end-to-end perspective we deliver you sustainability to business analysis and risk management. 
Our core philosophy is to drive these changes towards resilience, capture the information, and make it online available for decision makers to prevent disasters from happening. With the focus on business processes, the BIA aligns well with process modelling and process intelligence, integrated features of Next-Insight.
We support the construct of business capabilities, business processes, and business impact analysis, providing a link to the architecture by relating the processes to the business applications.
It is in this intersection between business processes, risk, and business applications that BIAs are always up to date. A successful BCP setup requires people, process, and technology supporting BIA.
Explore our related services