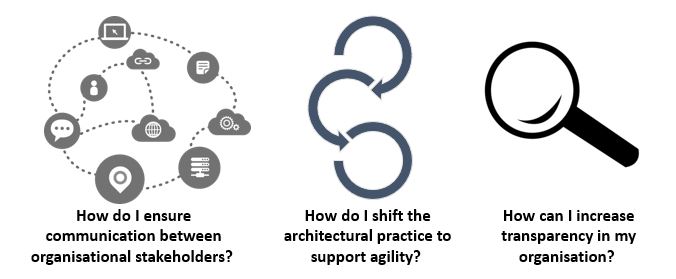 We help you to gain overview and control of your enterprise architecture to prepare for the future!
We help you in establishing and developing your EA Function. We can assess your maturity and guide you to empower your organisation. This will enable you to create an architectural governance that will minimize risk, improve your compliance and enable change. 
 
We ensure that there is a connection between portfolio governance and strategy execution by democratizing your data and supporting your agile development.
Digital interaction using smart analytics and digital modelling is defined in our DNA. We provide advisory services and solutions built on leading technologies and a new consulting approach where we support you through your entire transformational journey. We are dedicated to help you improve your strategy execution of different planning disciplines such as resource planning, market and value forecasting and next generation of EA (Enterprise Architecture).



Explore our relating services