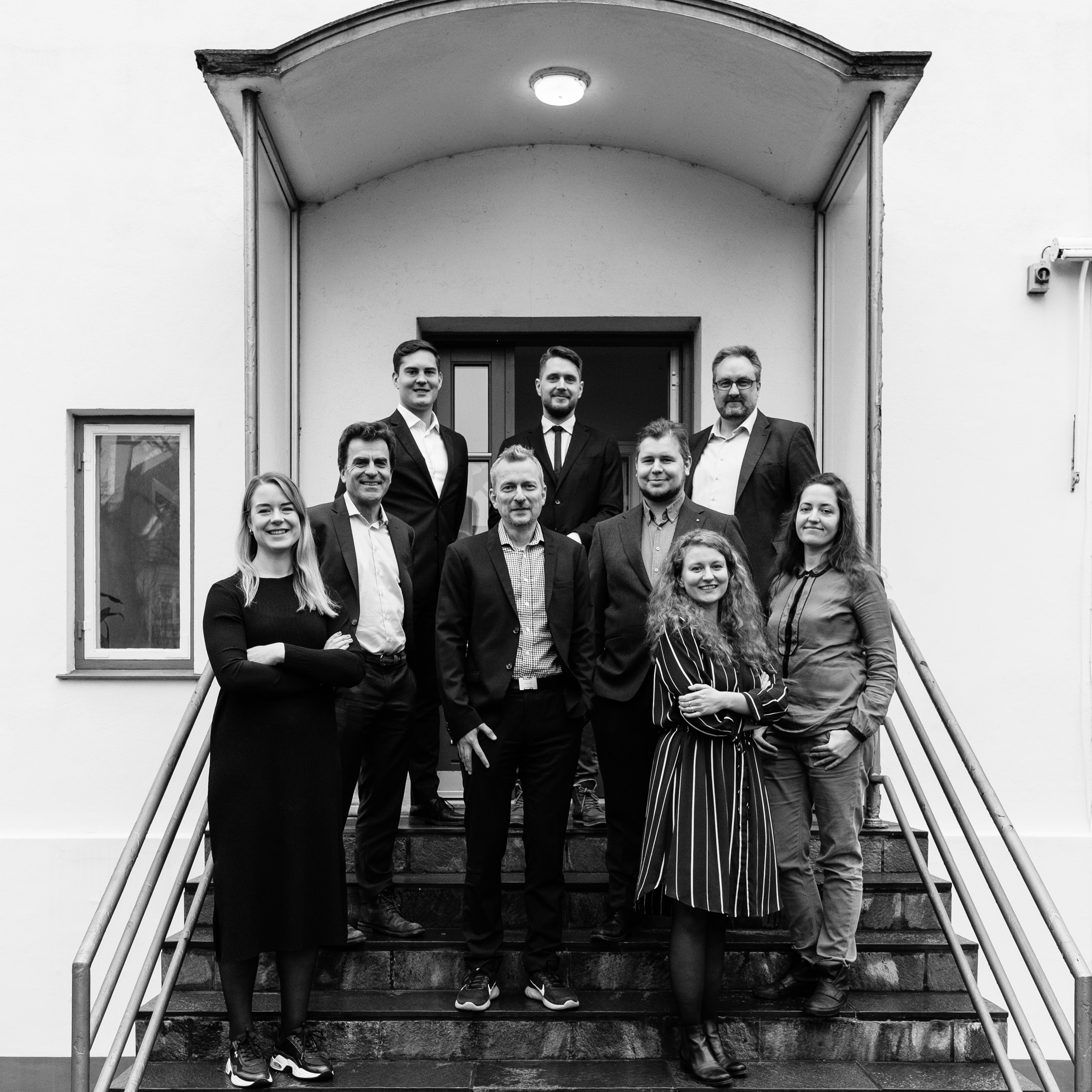 We are continuously looking for new candidates that are motivated to join a successful consulting company with large cap customers across Europe.
We primarily are looking for Management Consultants – newly graduated or with some years of experience who are eager to learn and keep it fun working together with a blend of project management, consulting, technology, team work.
Who are we?
We are an advisory and solutions company located in Hellerup (next to Hellerup Station) that has specialised in strategy execution and digital transformation for larger companies across Europe. We provide advisory services and digital solutions that help large organisations to succeed with strategy execution and to succeed with their digital transformation.
What are we offering you?
A unique opportunity for a personal and professional development.
Access to a successful management consulting career.
The opportunity to travel all around Europe on projects – maybe not during covid-19:)
International and flexible work environment.
Client facing projects and top level executive exposure.
Possibility to work with some of largest companies in Europe.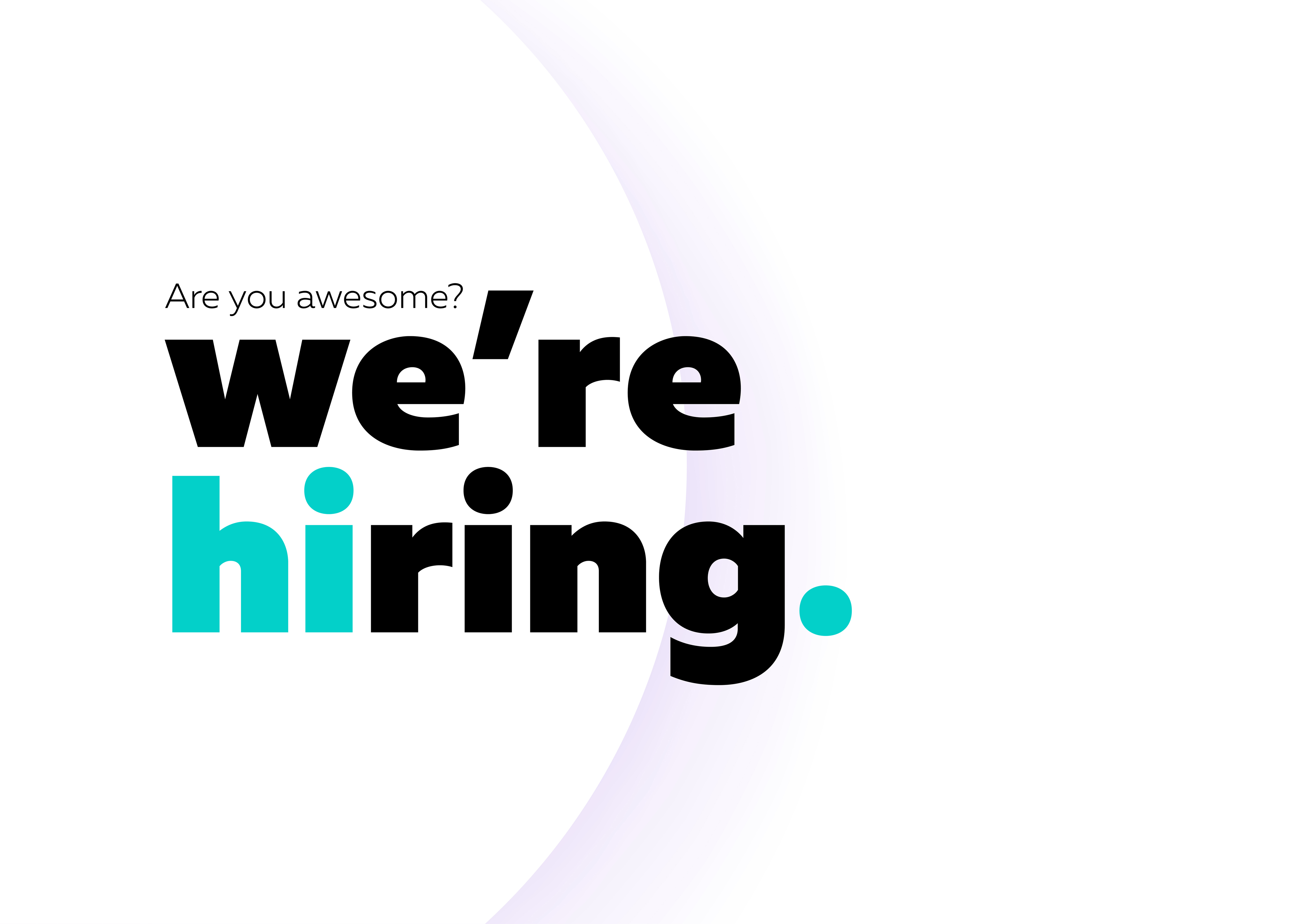 Are you our new colleague?
We are always on the scout for a talented team-player, eager to learn, man or female, who will contribute and help us to grow.
As a trusted advisor within strategy and digital transformation, you will join a fast-growing and successful company with a young culture and senior professionals. Therefore, there is plenty of knowledge sharing and a deep learning curve. You are an outgoing person with strong communication skills and aren't afraid of getting out of your comfort zone. You are an eager fast-learner with no fear on trying something different. You have strong IT skills and you master deadlines, and you are caring personality – customers like customer care.  If you match above, then we may be the opportunity that you are looking for:
Minimum Qualifications:
A top performer with a Master's degree or PhD degree in IT, business strategy, software development, computer science or related field.
Good (almost native) skills in Danish and/or Swedish.
You must be situated or plan to relocate to proximity of Copenhagen/Malmö.
Strategic mindset and an ability make strong personal impact, ie. good consulting skills.
Knowledge of IT such as BI or database design, java-scripting and/or programming.
Ability to perform independently as well as work across projects within a small team.
Preferred Qualifications:
Newly graduated with top marks, or experience from a enterprise company as strategy consultant or architecture lead.
Experience from consulting company with relevant large cap customer experience.
Ability to be flexible in terms of assignments, travel, industry; a documented Doer with strategic mindset.
Ability to create custom analytics, collaboration and planning for the wider objective of doing something good for climate, the company or better ethics.
Software development of business solutions involving various technologies (SQL, Javascript, SSIS, C#, .NET, etc.).
Relevant job-related references that may be contacted during interviews.
Please mail to info@staunstender.com with subject "Management Consultant".