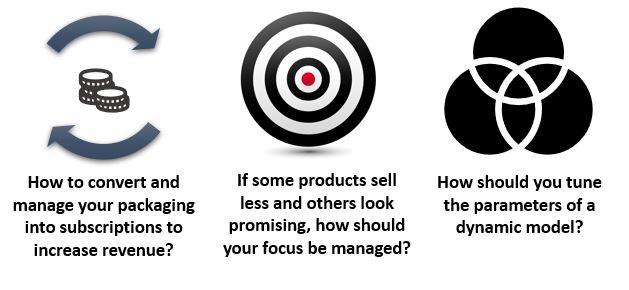 We help you gain control over your value forecast!
With focus on sales and business, where should we invest in campaigns and initiatives to obtain the best forecasted value? Will you be able to bridge the gap between strategic financial target and forecasted value using quantitative analysis and dynamic stochastic modelling. In an ever-changing world, most of these strategic plans need constantly changes to provide updated actions to meet the objectives. With our service you get the assistance to be able to take proactive decisions now based on forecasted value and how the forecast meets the strategic objectives.
Digital interaction using smart analytics and digital modelling is defined in our DNA. We provide advisory services and solutions built on leading technologies and a new consulting approach where we support you through your entire transformational journey. We are dedicated to help you improve your strategy execution of different planning disciplines such as resource planning, market and value forecasting and next generation of EA (Enterprise Architecture).  



Explore our relating services