Meet our senior advisors and
management consultants
With extensive industry knowledge and experience, we will advise you
on the best Enterprise Architecture practice for you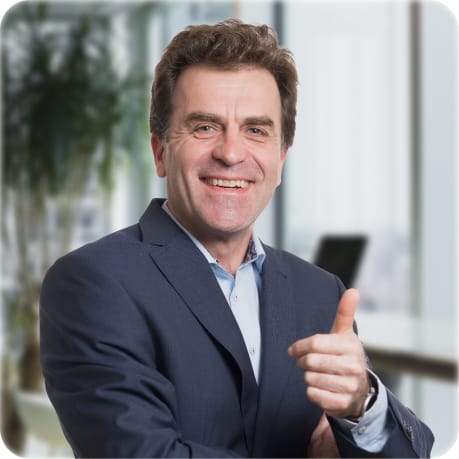 Morten is an experienced Enterprise Architecture advisor, CEO and one of the founding partners at Staun&Stender. Morten brings professional background in strategy management and successful strategy implementation across the large-cap segment. He has researched and practiced consulting in strategy, planning, and IT Management for over 20 years. Morten holds a PhD, M.Sc. and B.Com from the Technical University of Denmark and Copenhagen Business School. He is an IEEE reviewer and appointed examiner at Danish Universities.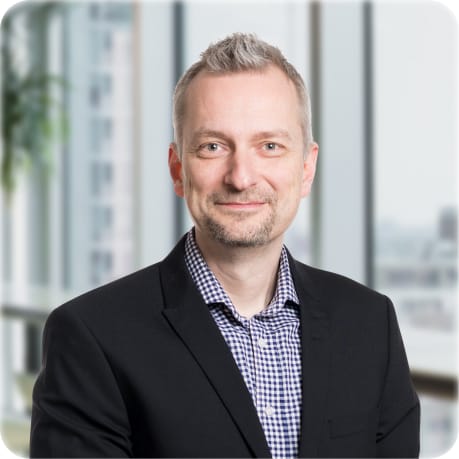 Søren is an experienced Enterprise Architecture advisor, CTO and one of the founding partners at Staun&Stender. Søren brings professional background from various leading consulting and large private institutions as Lead Enterprise Architect and Chief Technology Officer. Having passion for people, technology, and communication, Søren aims to make complex Enterprise Architecture discipline more tangible, pragmatic and usable across various organizations.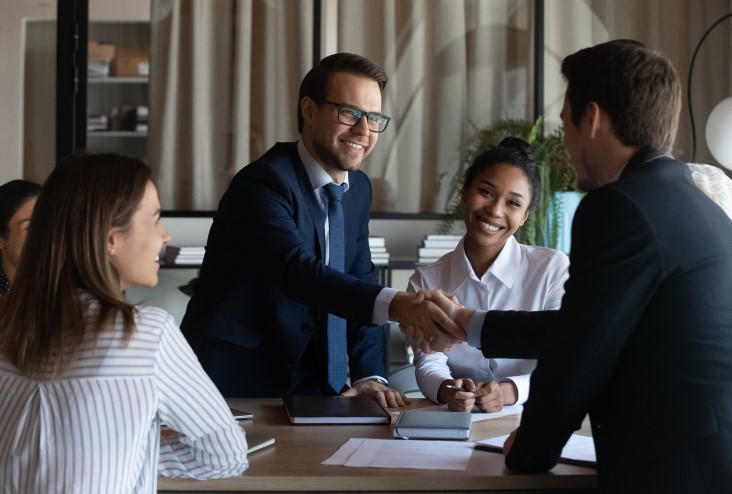 Our team of senior management consultants has a diverse background and extensive industry knowledge across various sectors, e.g. consumer goods, governmental organizations, financial industry, automotive industry, large industrial manufacturers, and many others. They solve complex business challenges in operationalizing strategy execution, enabling digital transformation and introducing data-driven governance on a daily basis and can help you unleash your digital potential too.
Would you like to be a part of our management consultants' team?
Follow us on LinkedIn to hear about the latest job openings first!