We are a team of senior advisors and management consultants who can help you succeed with your business transformation.
Whether you are undergoing strategic, cultural, or digital business transformation, our dedicated team of experienced advisors and management consultants can help you succeed with your business transformation.
We help you reach your goals – from improved digitalization, performance efficiency, cost optimization, to increased value proposition across your organization, and more!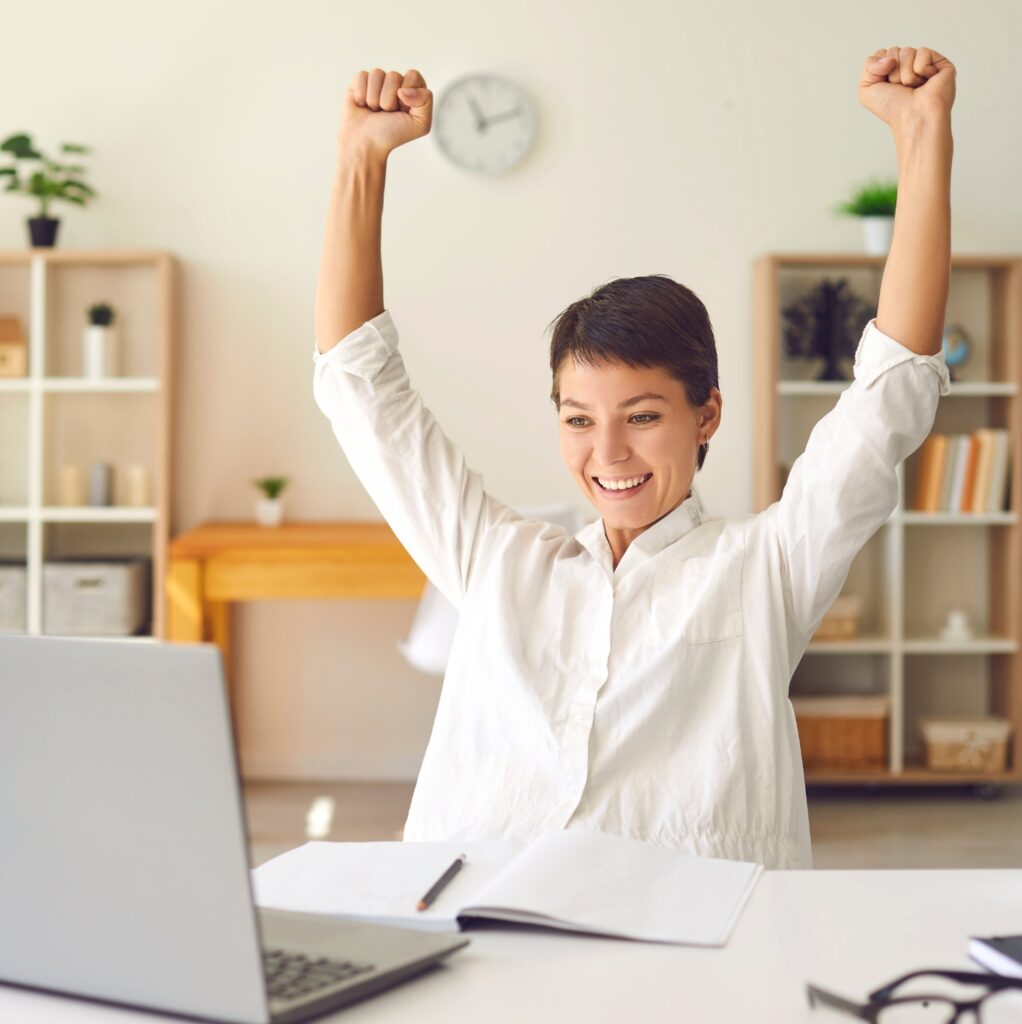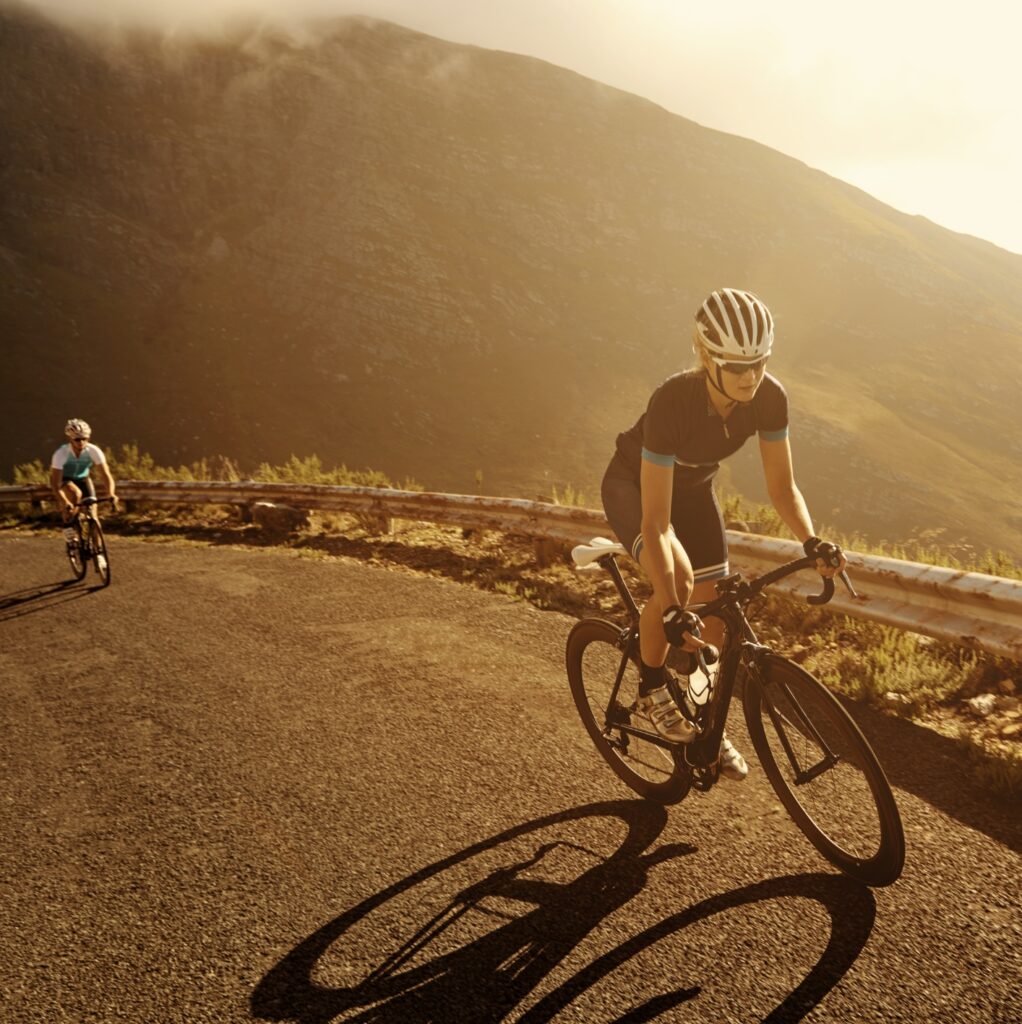 Each organization undergoing a business transformation aims to remain competitive in a constantly changing business environment.
Should that be adhering to new market regulations, capturing new business opportunities, following emerging trends, making a competitive response, or other. 
The initiatives might encompass digital transformation, operational efficiency, cultural change, strategic change, customer-centricity, data-driven decision-making, innovation, introducing new business models, and even introducing sustainability initiatives.
There is no "one-size-fits-all" business transformation approach. However, it often addresses changes related to processes, people, and technology.
Our cross-industry experience in powering business transformation with data-driven planning and monitoring approach has benefited many leaders in large organizations to achieve desired business transformation.
It is however crucial to involve different stakeholders and communicate transparently before, during, and after business transformation. Our methodology and tools enable clear communication, commitment, and collaboration across various levels of employees in your organization.
It results in changes that last, culture that fosters collaboration, and increased business competitiveness with enhanced customer satisfaction, and long-term organizational growth.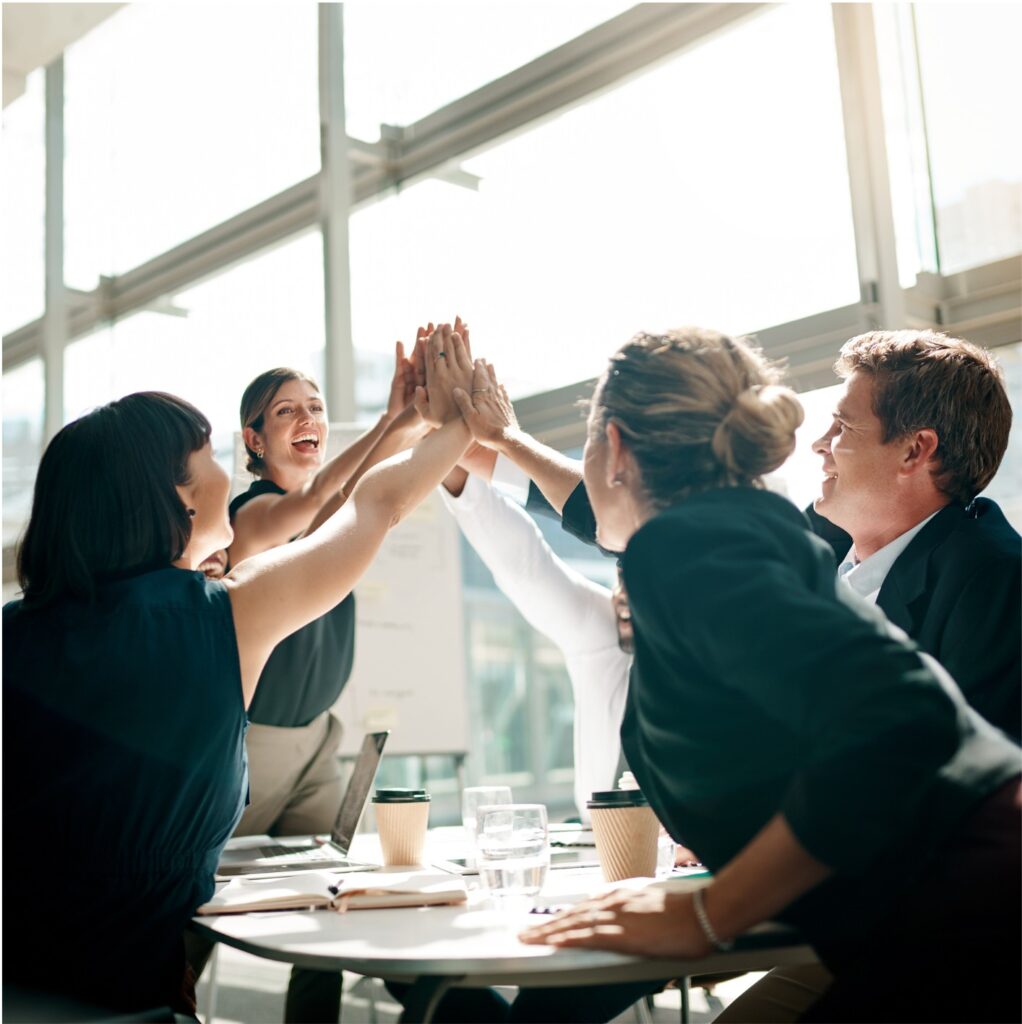 Unleash your digital potential
To succeed with your business transformation, you need a living knowledge-base rather than a static, highly detailed plan. Learn how our data-driven tool Next-Insight can help you lead your business transformation.