Digitalisation & End User Adoption
We are a team of senior advisors and management consultants who can help you improve your digitalisation and collaboration across your organisation
We believe collaboration across the organization is key to achieving business success.
People, powered with the right methodologies and digital enablement can collaborate, align and make better informed business decisions.
However, how do you foster a data-driven culture, stakeholder collaboration and communication across a large organization?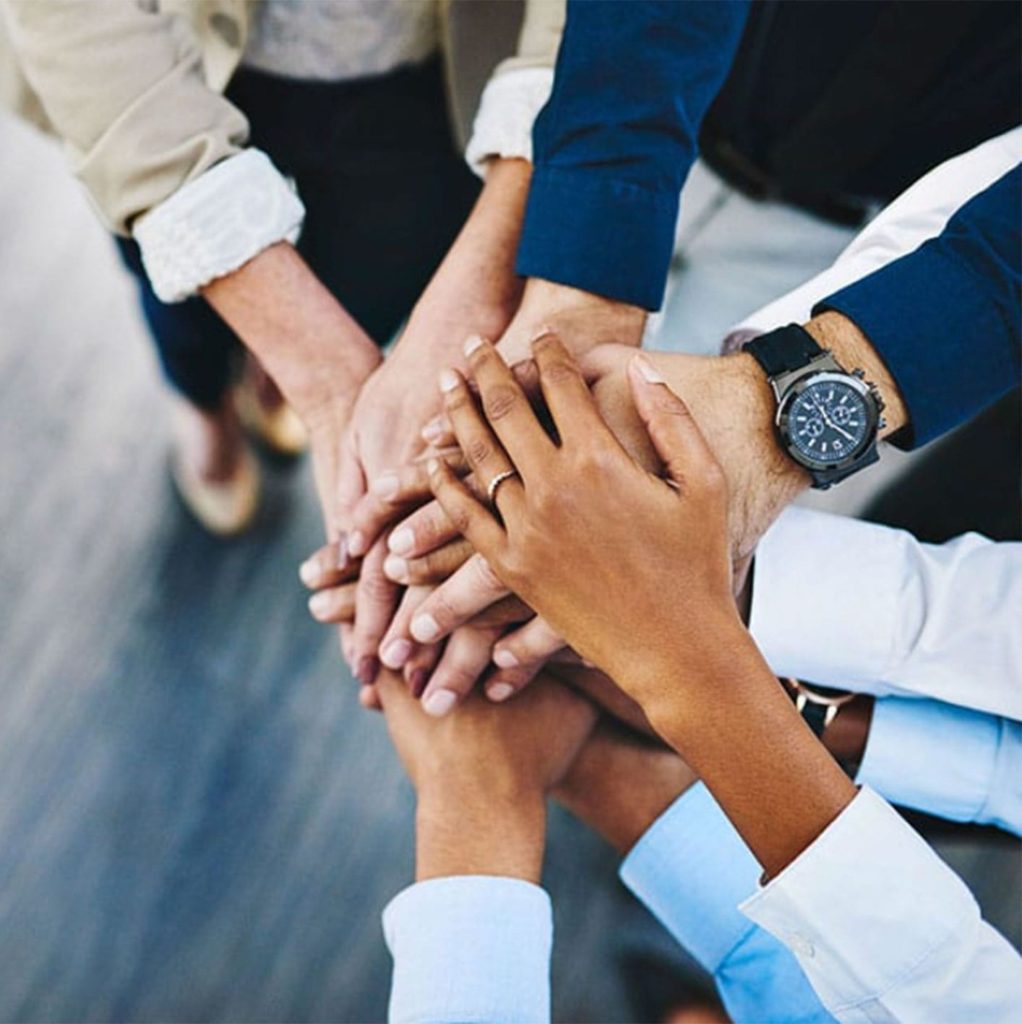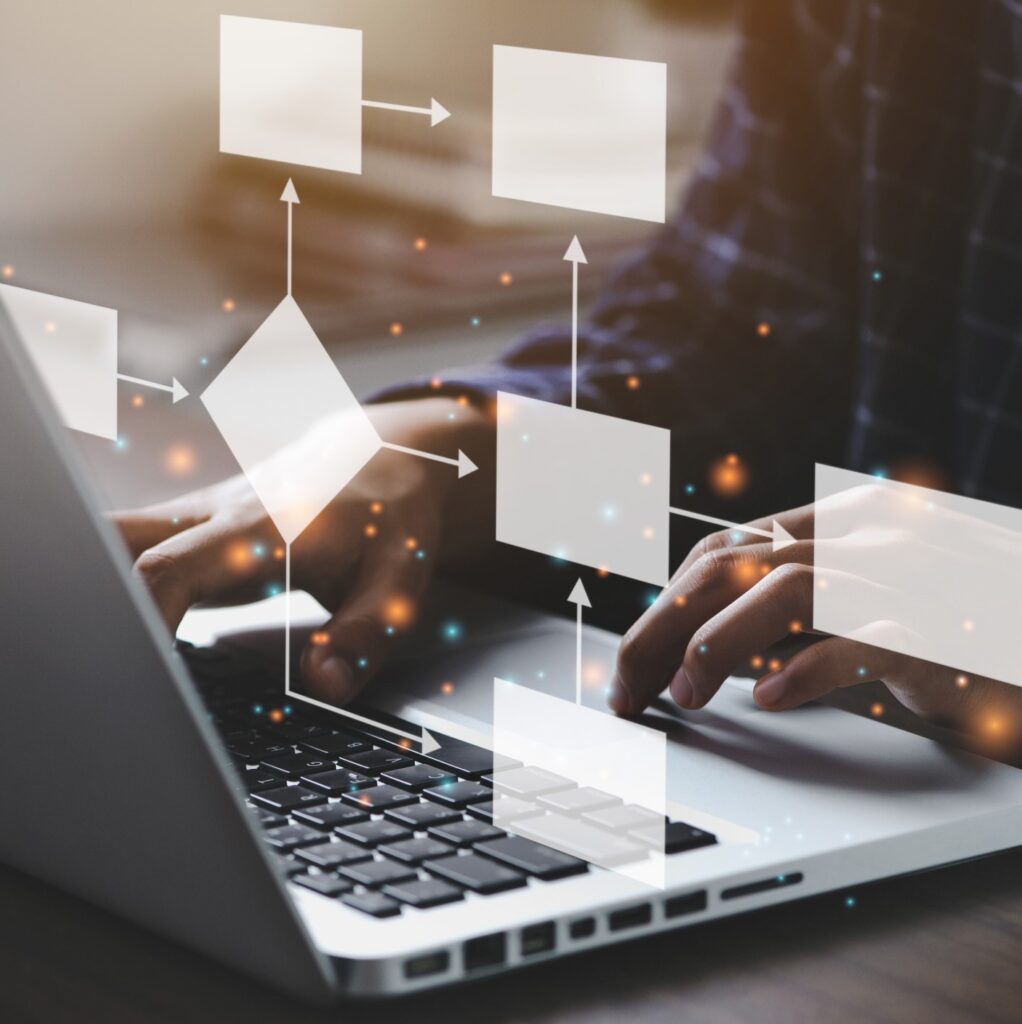 Usually, to gain a holistic understanding of your business, the structure and dependencies of the underlying systems, information, technology, documentation, risk and compliance, companies adopt we help to establish a modern web-portal to provide the big-picture perspective, but also allowing collaboration in detail.
We tend to advise an approach, which is quick to implement, has focus on stakeholder value, based on a clear value-path to ensure an updated knowledge base with frequent updates and benefit for decision-support within your organisation. 
We believe, that enterprise architecture is about management of information assets to drive collaboration and planning to ensure the conversion of strategic goals and strategies into actionable roadmaps. 
With a great focus on the gains to achieve by starting with business architecture, we can enable a maturity journey to start from little, and then to digitalise your business with better democratised governance. 
Your organization needs to be able to respond to market changes, bring in new initiatives and adopt new technology, while maintaining the overall business operations. That is how we convert strategy to actions updating your business and enterprise design.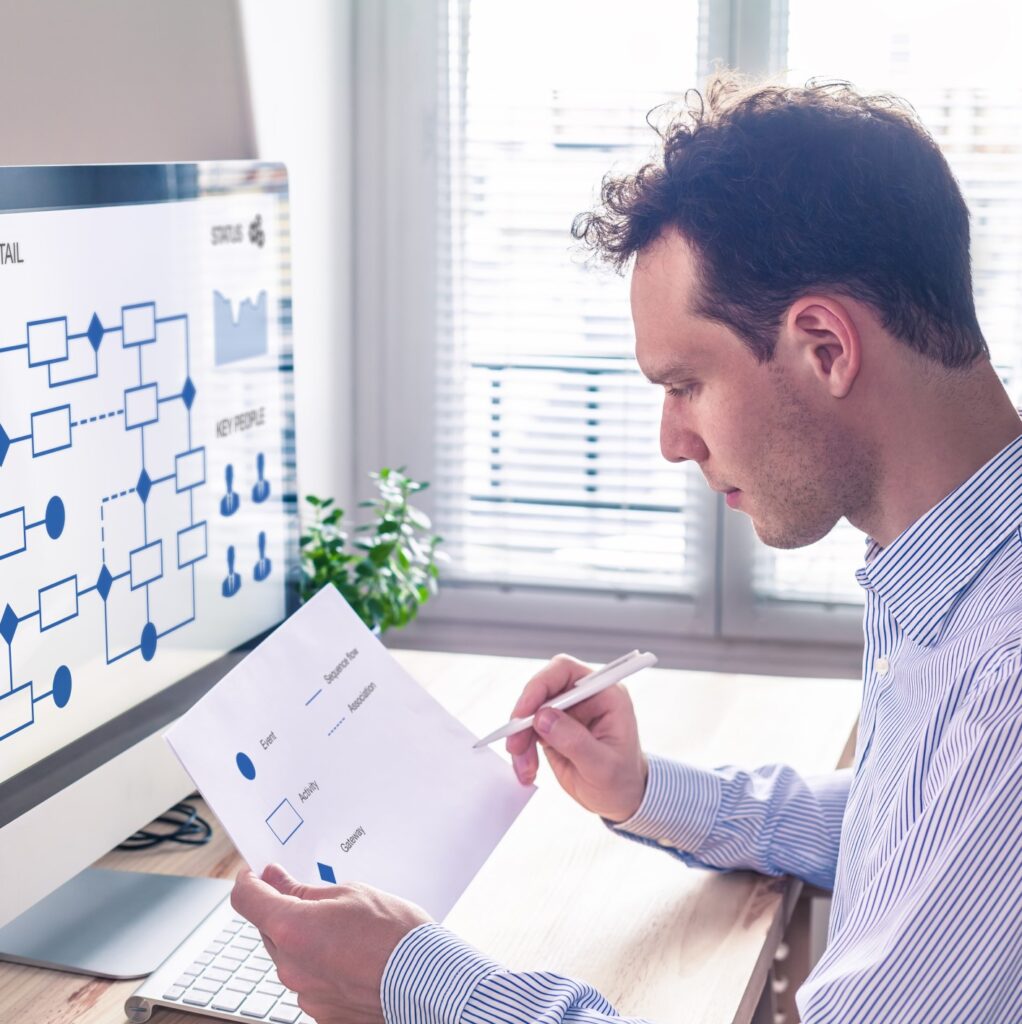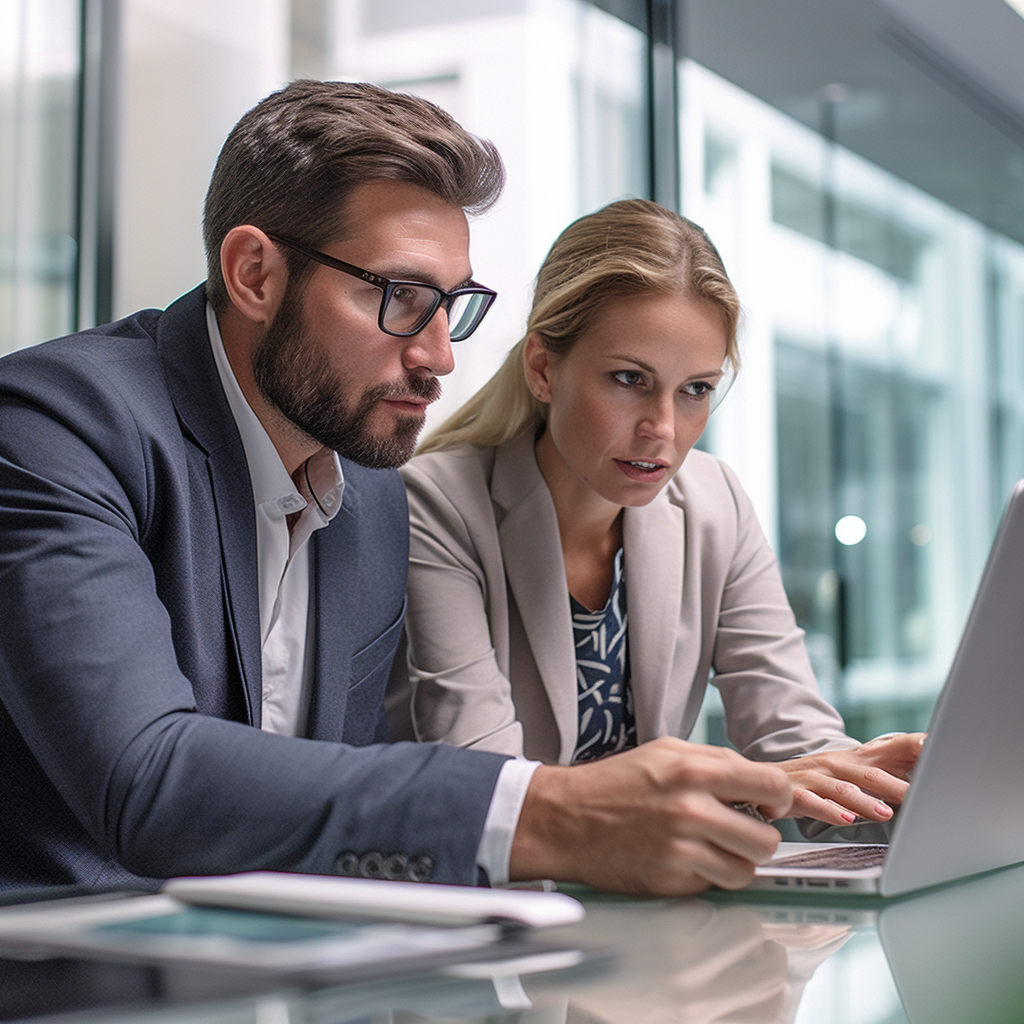 For this, we offer a data-driven SaaS solutions, enterprise architecture as a service; built on and acting in accordance with your existing organisation to ensure a fast and safe set of mappings to re-use an out-of-the-box solution to ensure fast business value..
The solution acts as a catalyst for collaboration and enhanced digital governance across your organization.
It helps to keep relevant stakeholders engaged in the decision-making process, which in turn keeps your IT landscape in sync. It also helps you bring down the silos, adhere to business regulations, ensure security and compliance, mitigate risks across the organization, and utilize digital opportunities for accelerated growth.
Unleash your digital potential
To succeed with digitalization and improve user adoption, you need a living knowledge-base rather than a static, highly detailed plan. Learn how Enterprise Architecture practice, powered by new generation data-driven tool Next-Insight can help you achieve your goals.