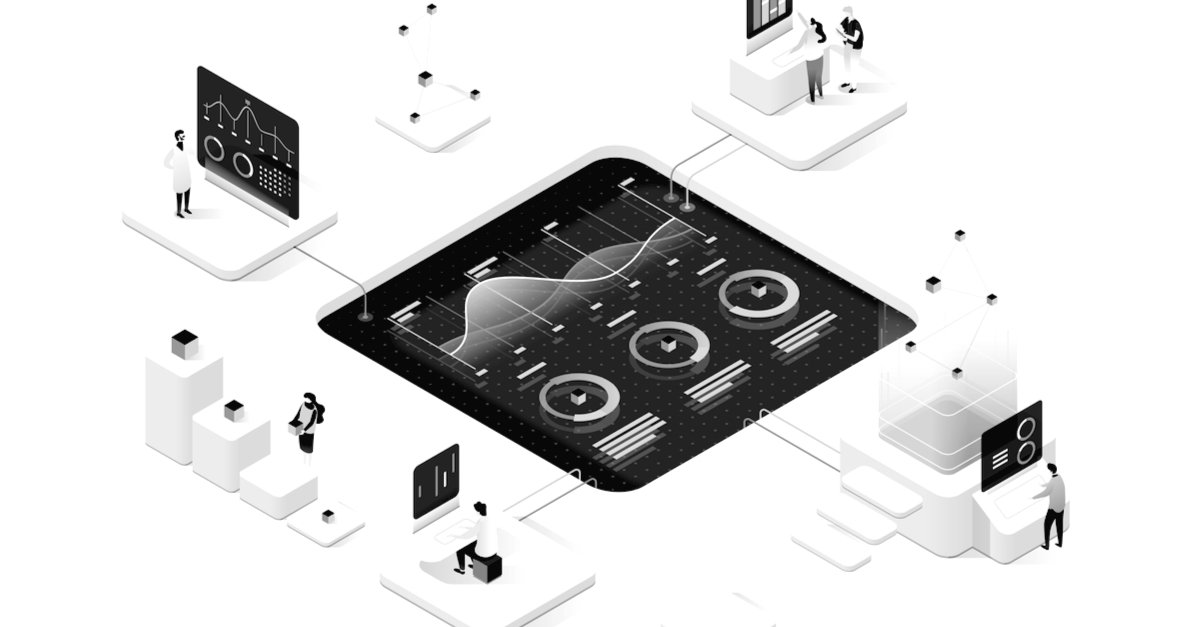 Data is the backbone of a every decision making. As humans we turn data into information to make actionable insights. As we get more and more data to collect, how do we turn this into actionable insights with correctness, completeness and consistency?  This is what data management is all about.  
We provide solutions to master data management, to GRC reporting and compliance data management, and the services to keep your installation in mint condition with fresh and reliable data, "decision-insights-as-a-service", you may say. To increase your competitiveness, look out for data management services so you can make decisions from complete and concise information.  
With years of experience in the realm of data management, we offer services that cover collection, validating, storing, processing and protecting data that ensures accessibility, timeliness and reliability for the users. Your data is safe in our hands. 
Digital interaction using smart analytics and digital modelling is defined in our DNA. We provide advisory services and solutions built on leading technologies and a new consulting approach where we support you through your entire transformational journey. We are dedicated to help you improve your portfolio governance of different portfolios such as projects, services, systems, and markets.