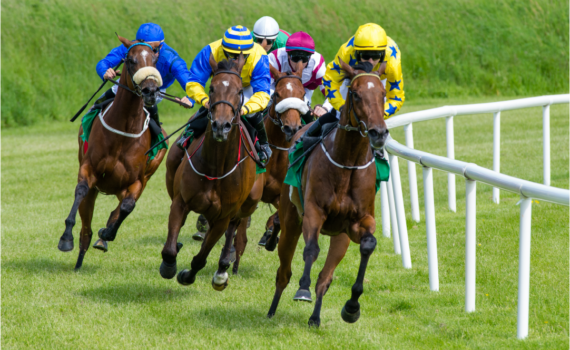 Category:cost,digital transformation,EA
The idea of digital planning is to harvest the benefits of Enterprise Architecture to capture the holistic perspectives of an organisation between strategy and planning, and how to set priorities for aligned responses to daily delivery. To avoid siloes of behaviour, it is important to set the right focus on ideation and investments to win the battle of future revenue and future delivery.
Digital planning embraces:
Strategic planning and enterprise architecture
Capital and cost planning
Resource planning
Knowledge planning
Program/Project portfolio management
Risk Management
Security and privacy management
The approach of Digital Planning aligns with the principles of understanding how investments support standardised processes for ensuring alignment and strategy to execution. A key ingredient is to understand the difference between cost and value. While value relates to goals and outcomes, cost represents a spending, typically limited budgets, so how to create more by improving the efficiencies.
People using only architecture frameworks like TOGAF, ArchiMate, etc. may overlook the financial perspective and financial sponsors; likewise, people only focusing on TBM and cost profiles may approve spending case-by-case ending up with approvals that represent "siloes" of interest and do not align to the holistic and end-to-end perspectives of an organisation.
TBM has been seen as the new de-facto framework for comparing cost and IT Cost Management to support a standardised IT investment business case process and support comparisons year-on-year, month-by-month of IT Cost.
The early introduction of TBM was introduced by the US Federal Government's Office of Management and Budget in 2005 and aligning well principles of large international corporations, hence it has a background in the public sector across the fifty states with annual updates to support federal agencies with budget planning, and IT cost guidance.  In 2016 -2017 an revision introduced a name change to TBM, which is short for Technology Business Model.
An advantage of the TBM is that it provides an intersection between the CIO and the CFO interests, helping organisations to understand where in the architecture that cost exist, and how increase efficiencies on the planned IT Cost.
The TBM provides a standard taxonomy to help in reporting with a traditional focus on IT Towers that aligns well with how most companies structure their IT cost and easily can relate IT Towers to organisational cost centres. At the same time, it does remove the organisational differences as IT Cost is now expressed in terms of the IT Towers that are standardised across industries and corporations.
The TBM view also supports the traditional CFO perspective into financial allocations, and finally, it aligns also to standardise service catalogue that even though different organisations have different services, they can be expressed in a common taxonomy with the TBM services.
Hence, every cost item can be expressed as a triplet, helping to build smart cost models and improve efficiencies. This is something that is supported by a TBM council, and is clearly a benefit for Enterprise Architecture as the value of the architectural break-down aligns perfectly with the TBM cost break-down.
With next-insight there is a unique opportunity to align architecture (ArchiMate, BPMN, etc. ) with planning, resource forecasts, governance, risk and compliance with IT cost management (TBM) in a single portal.
We can advise you and help your to automate your governance – making it digital. We advise, guide and implement relevant support systems to master your IT Management, from strategy to execution.