Let us help you to mature your process excellence!
Process Excellence is a portfolio of disciplines that focus on business process management and operational excellence. Most businesses are running with a dual mode of creating strategies and provide planning, while at the same time to run the business and seek continuous improvement to the business operations – hence the split between digitalisation and digital transformation.
Process Excellence is the umbrella that ensures:
A stronger focus on the process management with transparency to processes, naming and context
A footprint in the business architecture to relate business processes to business capabilities and process management
A risk perspective into business impact to ensure low-risk and steady effort towards service continuity and better resilience
Process Excellence will target an improved efficiency with lower operational risk, lower operational cost and a stronger process awareness to target corporate agility. The focus on Process Excellence is beyond tooling and process architects doing wall-to-wall inventories of boxes and arrows. The modern interpretation of Process Excellence has incorporated elements of Dynamic Architecture to detail only where needed with a long-term focus on changing the entire organizational culture. Companies in pursuit of operational excellence do three things significantly differently than other companies:
They manage their business and operational processes systematically with Process Management
They invest in developing a culture of compliance and evidence
They "use" the insight to process management to move-on to adjacent use-cases.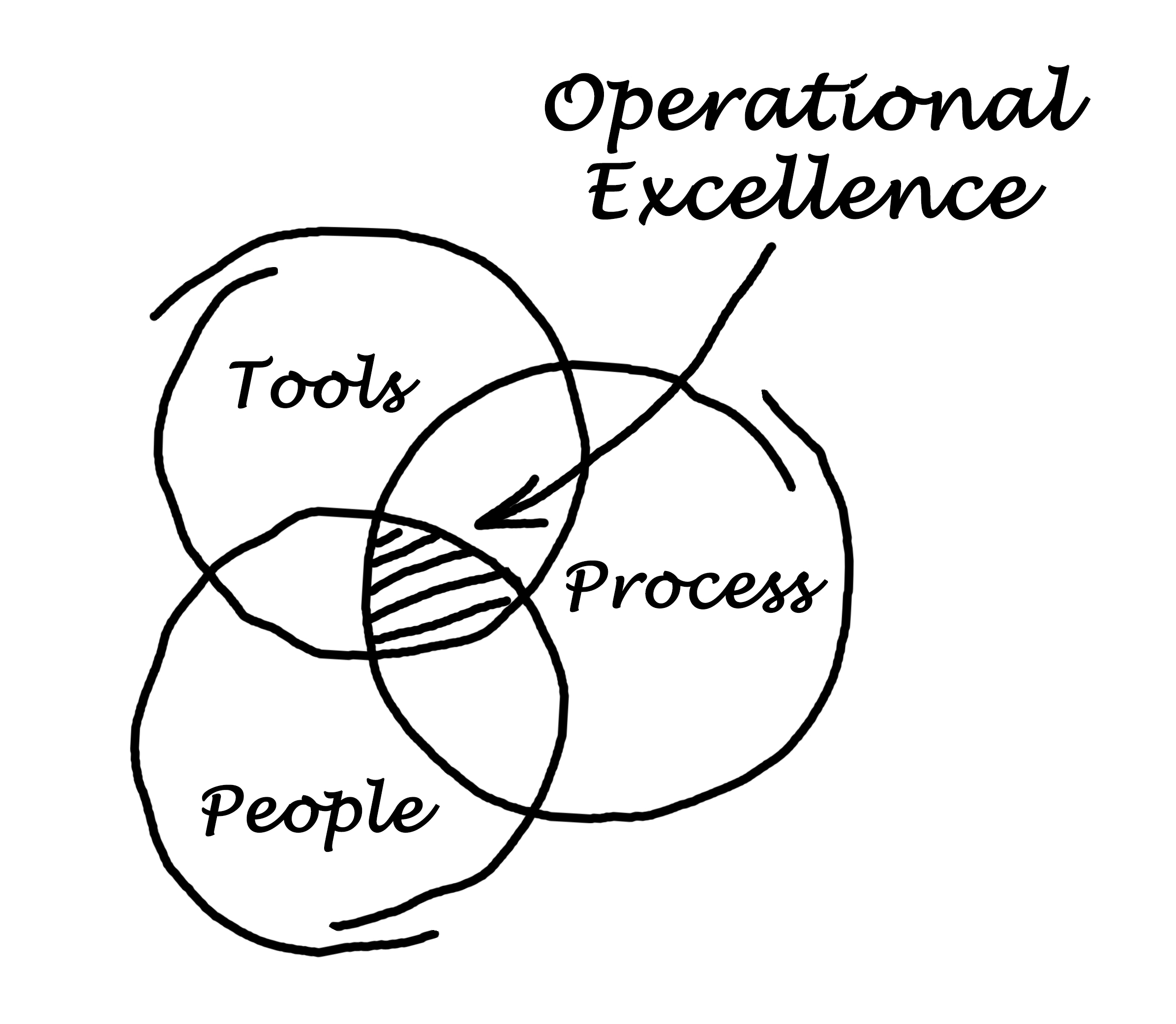 We can advise you on your journey to improved Process Excellence. We have senior consultants, expertise, practice and technology to bring you faster and safer to improved decision insight of process excellence. Gain insight, digital governance, smarter collaboration and re-usage of data by starting to contact us today.
With an innovative data-driven solutions, we help you to succeed faster to manager your processes in the future. 
Click below to read more about our services in Process Excellence – do not hesitate to reach out, if you have a challenge which you would like to discuss…
Explore our relating services