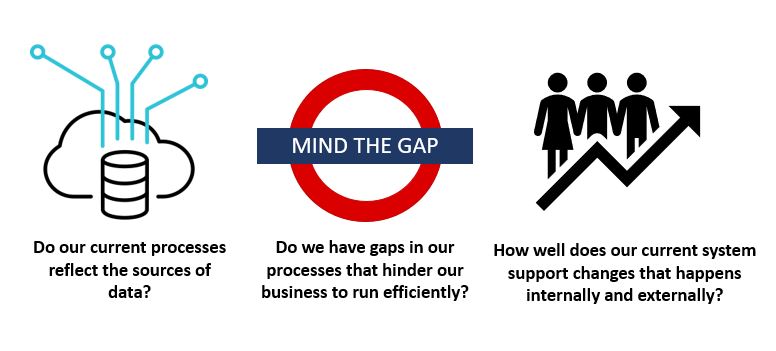 We can help you to succeed with process intelligence through dynamic big-data solutions!
Companies are struggling to make process improvements, as they can be extremely complex, dynamic, time-consuming and heavy to change. However, we will through the service Process Intelligence give you a robust framework that supports continuous improvement, comprehensive tools and a proven project approach. 

Through a data-driven intelligence system based on big data, we can help you gain control over the operational mechanisms and realize the full potential of your business by implementing process intelligence as part of your company DNA. 
Digital interaction using smart analytics and digital modelling is defined in our DNA. We provide advisory services and solutions built on leading technologies and a new consulting approach where we support you through your entire transformational journey. We are dedicated to help you improve your strategy execution of different planning disciplines such as resource planning, market and value forecasting and next generation of EA (Enterprise Architecture). 

Explore our relating services