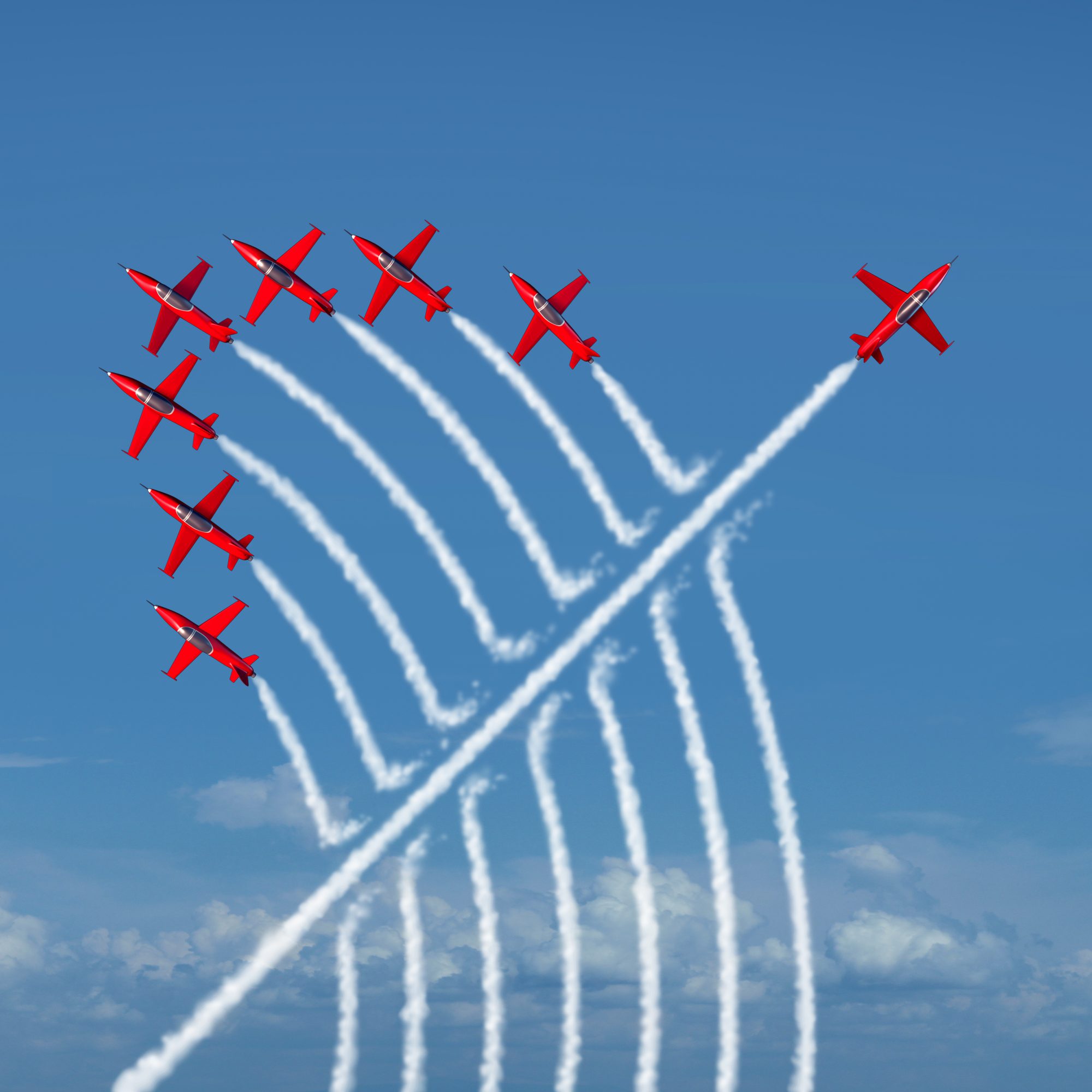 Category:Services,UK Blog
For years we have seen the many implementations of service catalogs, hardly used and hardly understood by others than by those who created it. The challenge seems to be they have been dead architecture – a conceptual thinking for the few – not a connected insight for the business where they see every month e.g. the 'bill of IT'. The future of services is all about connecting information to the living set of services so that it becomes relevant for business and may assists in the modernization of the digital business model as part of winning the outer game and optimising the inner game.
Working with knowledge sharing and change planning, we often see that many of the same words are used for different meanings. That calls for the information architects to define what do we really mean with this or that?  – and what connects to what?
As there are many trends in the market, such as cloud, insight, as-a-service, we start to see the patterns of 'services' rather than 'assets' that come and go, much in the same way as shops open and close, employees are hired and retire.
Managing the complexity of a large organisation, that wants to become digital, and with digital to provide more of the revenue from digital services, there is a shift towards making transformation programs that will do more of the digital stuff, that will do more of digital payments, digital patient journals, digital enabling of whatever type of business. Most of this change puts focus to the future way of working together, the future best practice – the next insight.
Working with the future services across the enterprise, we see a need to master all the enterprise services in a connected way as part of a living architecture. If you happen to be a financial institution or large manufacturer, you will typically have loads of assets, that in limited period will be in a competition with new services that are designed to be more digital or unified. That is, some of the older assets should retire, or we need to understand how to enable them or live with them despite they are legacy. The traditional asset catalog needs an overhaul to be service oriented – and if you work the way-up from the stack, chances are high that you will never complete.
So how to start the enabling of all the enterprise services? If we want to make it living – you need to focus on the automation of the updates of the data that drives the change of the future. This is about people, digital governance and technology to make it stick. We need to put focus to the user experience, to the persona. A typical question is the following, 'what revenue does your services bring?'
If you cannot tie revenue or satisfaction metrics to a service, then it may not be an "end-service" – and you should rework the service definitions accordingly.
However, if it is an end-service, you can start planning using a digital twin.
Another perspective will be to differentiate between internal offerings versus external services, which then may eventually lead to another view of your IT. Start experimenting and iterating, and you will find your "services".
We help to align long-term planning with short-term planning, which is an ongoing process – and a digital process of information management. Long-live the digital planning. If you have questions, please make contact. We are a consulting house with senior profiles and business solutions; we provide deep expertise in digital planning, digital governance and process automation. We power your digital mood!