We are a team of senior advisors and management consultants who can help you secure your risk mitigation, enable governance and compliance
Drawing from experience in establishing governance, risk and compliance across numerous large-cap companies, we can help you establish a top-notch Enterprise Risk Management function in your organization.
We will help you establish a future-proof risk management solution for the governance of information assets, risk assessments, and management of security controls to qualify a better GRC setup. Working with enterprise design and holistic view of your organisation end-to-end, we will help you design the best solutions for your compliance management, enterprise risk management, and corporate governance.
Risk and compliance maturity
No more excel sheets, no more additional other tools that do not fit together or have poor data quality. With our data-driven EAM tool next-insight, you can mature your digital governance, enterprise risk, and information compliance.
Improve your overall performance with digital ways of working, integrated system support, planning, and collaboration driving your Risk & Compliance maturity level.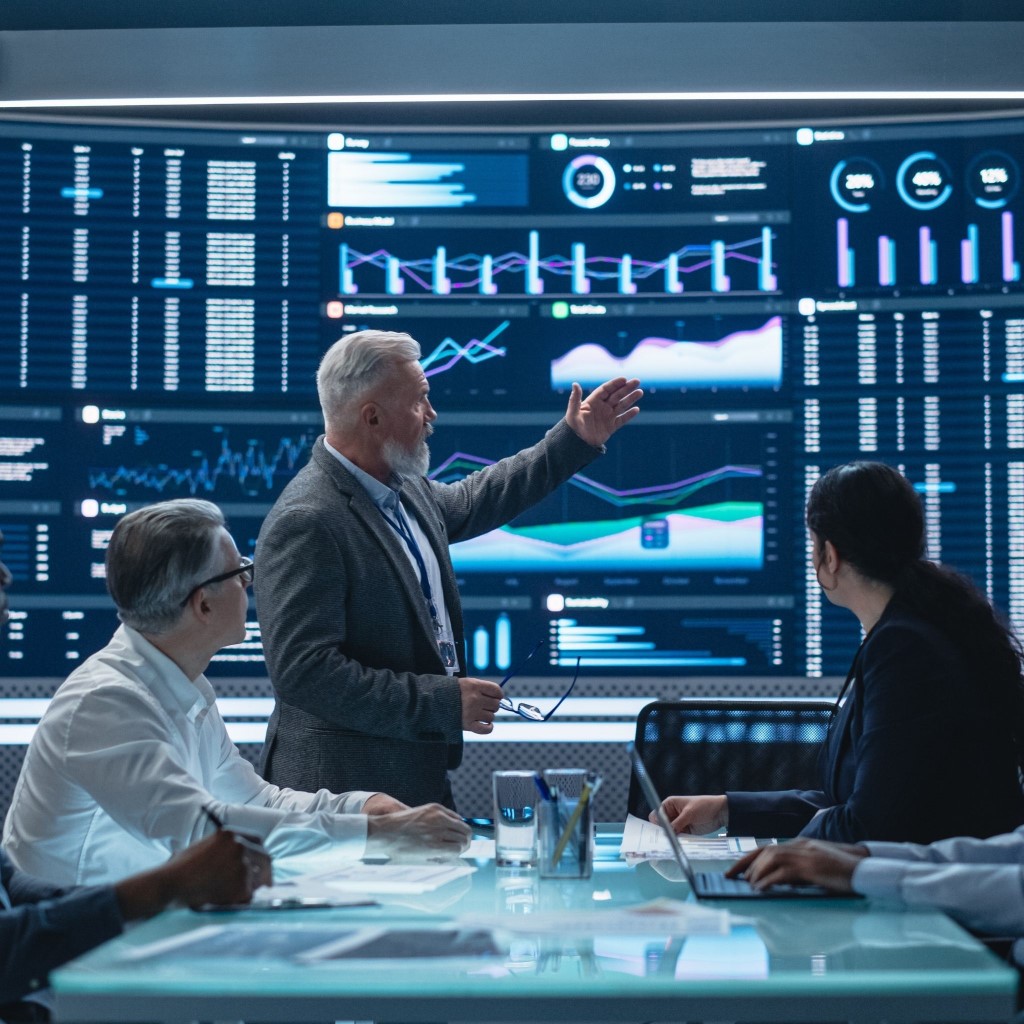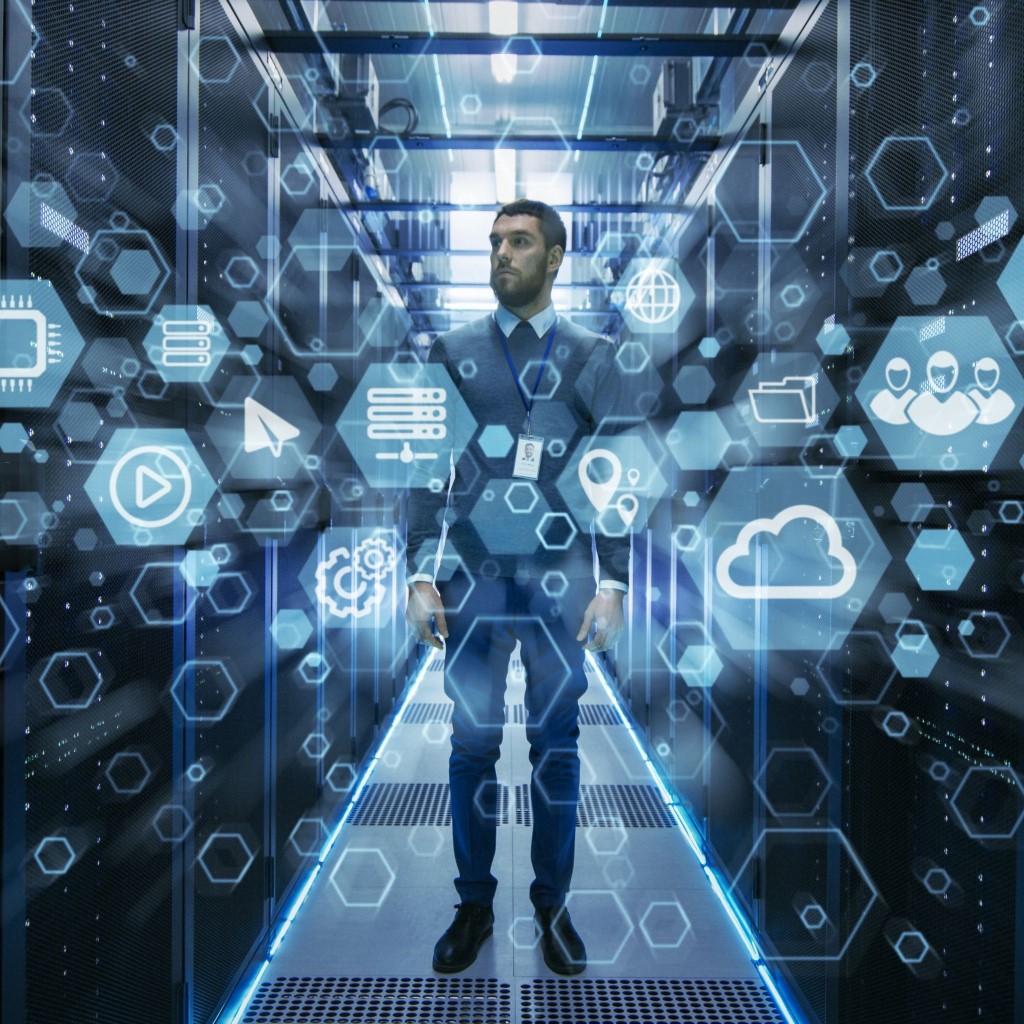 Proactive instead of reactive approach
With improved focus on Enterprise Risk Management, we can help you move from reactive and asset-focused risk management to an enterprise perspective with regular controls, proactive measures, and better end-to-end views of your business risk.
Enabling digital governance, we can help you move from never-read word documents of roles and responsibilities into digital governance where people within your organisation can easily see, track and proactively fulfil obligations in due time, everyday! With Enterprise Governance you gain benefit RACI-models to bring them into everyone's daily work-life.
Data for your stakeholders' needs
With Compliance management, we can help you to mature your data into information, enriched by people within your organisation, ensuring evidence to daily tasks and obligations to meet compliance objectives of a regulated environment.
Data is the backbone of a every decision making. As humans we turn data into information to make actionable insights, which become easy for compliance officers to review and assess.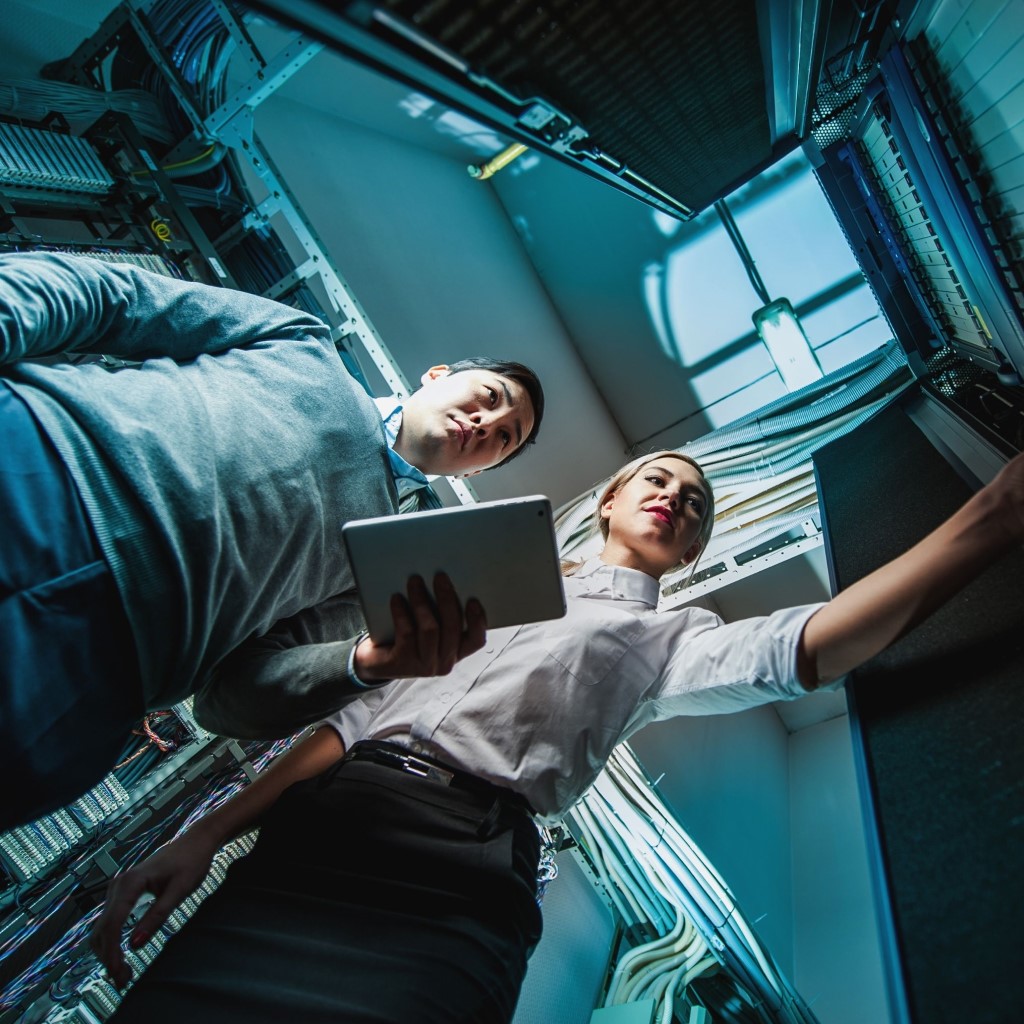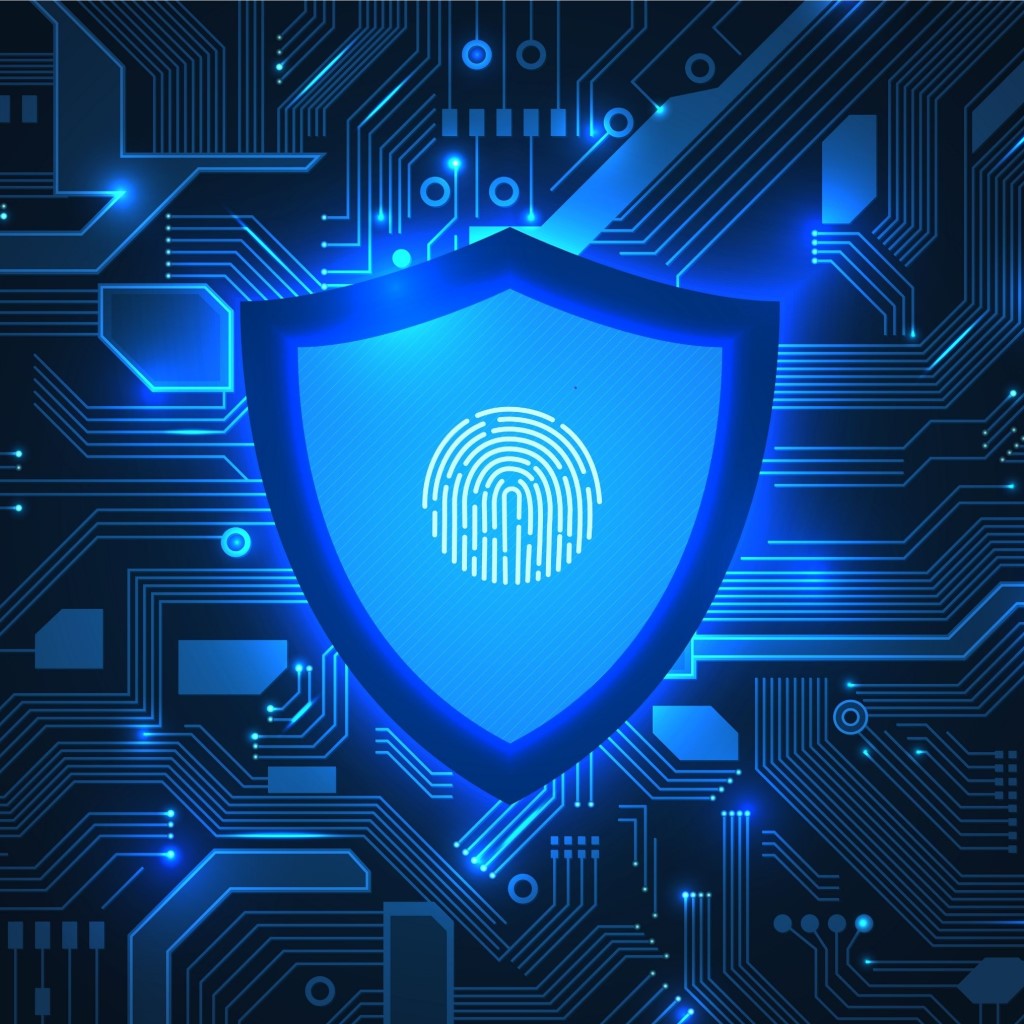 To increase your competitiveness, look for new ways of working with Governance, Risk and Compliance management. We offer executive advisory and data-driven EAM tool next-insight to bring GRC in digital action.
Our advisory and solutions built on a leading technology coupled with a modern consulting approach will support you through your entire transformational journey.
Are you interested in elevating your Governance, Risk & Compliance practice?
Our experienced advisors' and management consultants' team will help you bring your GRC practice to next-level. Onboarding on a journey with you, we will elevate your security measures and digitize data ownership and governance to always stay compliant and up to date.

Enterprise Architecture as a Service
Accelerate your digital journey. The platform to help you mature the processes of architecture and planning.