We are a team of senior advisors and management consultants who can help you establish your Business Architecture and take it to next level 
Bring your strategy to reality
As senior consultants and advisors with extensive experience in establishing large-cap companies' Business Architecture, we can help you build the best-practice Business Architecture function, tailored to your organization.
We can guide you on how to move from the strategic direction to enabling data-driven value stream analysis, capability-based planning, and business impact assessments with our new generation SaaS tool next-insight. Digitize your Business Architecture, finally bridging the gap between business and technology, and operationalizing your business strategy! Let the value-based discussions on products, processes, people, and technology lead your business investments, digitalization initiatives, and further growth.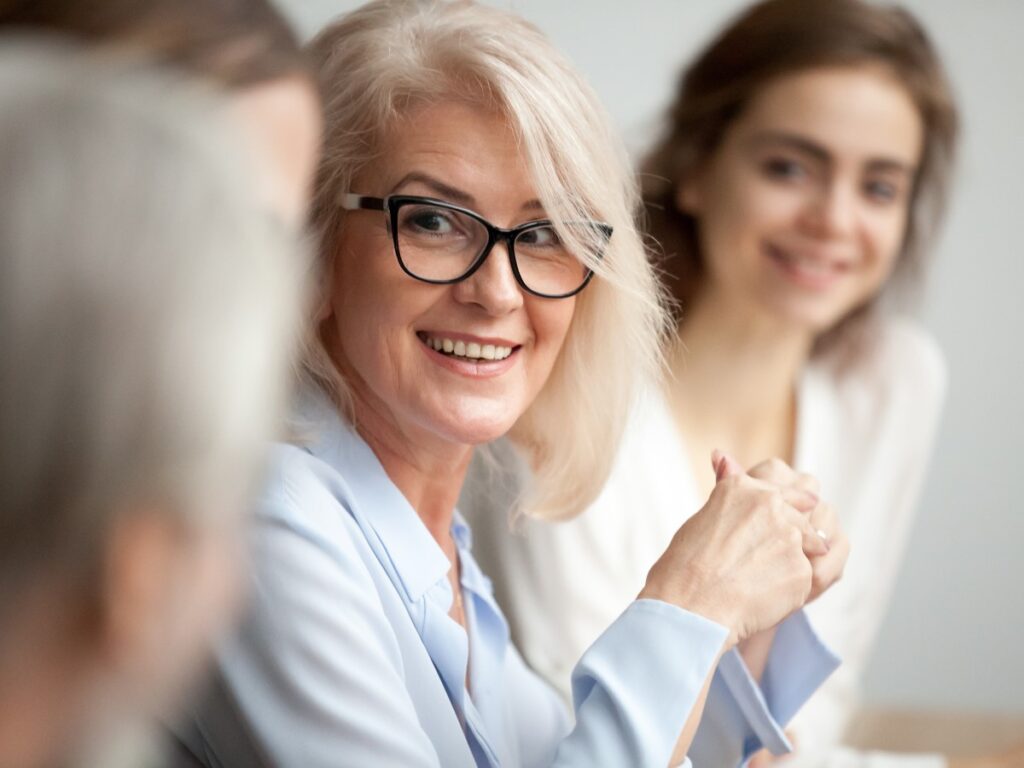 What is Business Architecture?
Business Architecture is a subset of the Enterprise Architecture Management (EAM) practice, mostly focusing on creating a common understanding of how the company works – and why. It outlines the structure, processes, capabilities, offerings, and market for an overall organization. It serves as a bridge between business strategy and execution, between market and delivery entities of the company, enabling companies to align their investments with strategic goals better.
Business Architecture is composed of two sides: the inner, business process-oriented side and the outer, market-oriented side.
When focusing on improving a company's internal competencies, and streamlining capabilities and processes, we are looking into the inner side of Business Architecture.
Similarly, while considering a market expansion, new product and service launch or improvement to adhere to ever-changing customer needs, we are talking about the outer side of Business Architecture.
Both sides serve different purposes, however, they both greatly contribute for companies to set a business direction, make informed decisions, optimize operations, align business & IT, mitigate risks, improve agility, and drive meaningful transformations, especially in today's rapidly changing business landscape.
If you do not have an independent Business Architecture function in your organization, it is most likely integrated within your EAM function, which we could help you identify and establish. It is important that your Business Architecture gets five key components: Strategic Planning & Execution, Business Capability Maping, Value Stream & Business Processes, Products & Offerings, and Customer Journey identified, managed, and maintained. Read on why and how to do this with the help of our data-driven EAM tool next-insight.
Strategic Planning & Execution
Business Architecture helps to set the strategic direction of the company, followed by the implementation of the strategy. It uses various roadmaps to visualize the path to achieve strategic goals and enable effective resource allocation for different initiatives. It also identifies and incorporates value types, expected by different stakeholders, to help prioritize the desired outcomes of an organization.
By integrating these elements, your Business Architecture can help you bridge the business and technology side of the organization, ensuring that your company's activities, capabilities, and resources are aligned with strategic objectives and are focused on delivering value to your stakeholders. The best way to do this is adopting a data-driven EAM tool next-insight which not only helps you establish such overview but also engage relevant stakeholders in maintaining the right information for up-to-date strategic planning and execution.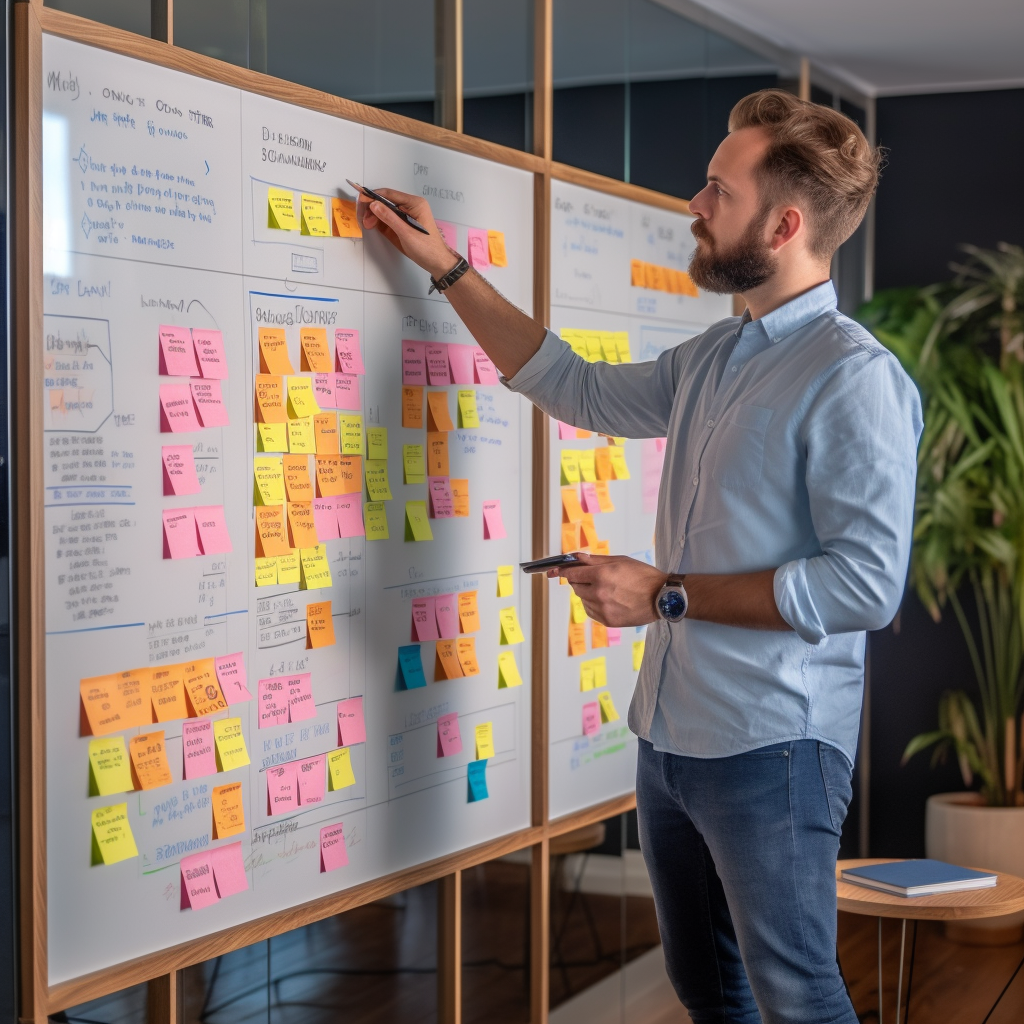 Business Capability Mapping
Business Capability Mapping is a powerful technique to bring clarity and structure to your organization's strategic planning process. With the help of the Business Capability Map, you get a holistic view of an organization's capabilities, i.e. what your organization does or will do, and their alignment with the business objectives.
To avoid a static and outdated view of your constantly evolving business capabilities, we advise you to map them in our data-driven EAM tool next-insight. By powering it with the relevant information, you get an interactive map, which helps you visualize and model different scenarios, based on continuous dialogue around which functions you should optimize, maintain, or invest in your organization.
Value Streams & Business Processes
Value Stream Analysis typically reveals the core high-level end-to-end processes that represent a logical flow of progress, also referred to as value, in Business Architecture. Such overview helps identify detailed steps and workflows involved in executing specific functions, and map value creation and delivery across the organization, including its geographical locations.
By maintaining this overview in our data-driven EAM tool next-insight, you can easily identify areas for improvement and process optimization to enhance customer satisfaction and achieve organizational goals.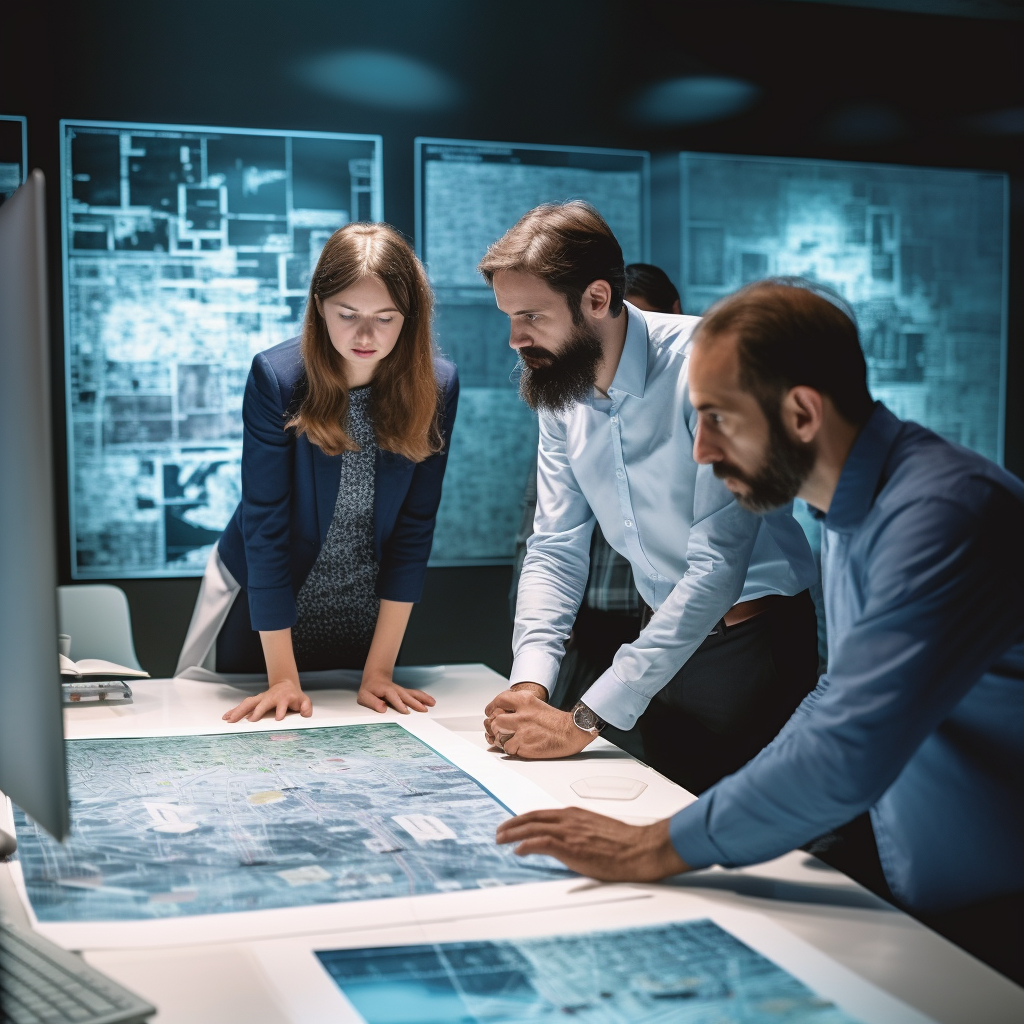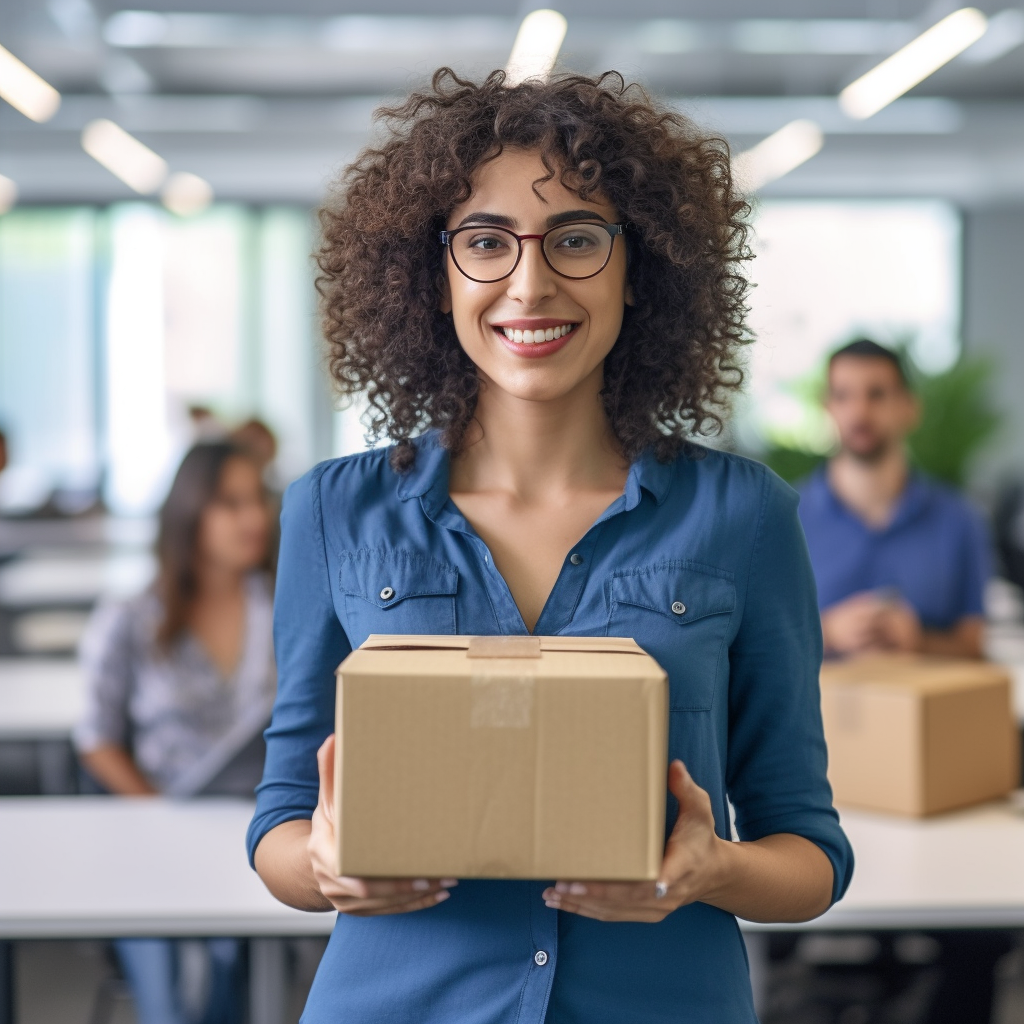 Offerings in Business Architecture are the company's products or services, or their groups, delivered to the end customer. Business offerings are defined by the market side of the organization to capture customers' interaction with the company through specific offerings.
Such observations, when maintained in our data-driven tool next-insight, allow you to capture future revenue streams, optimize product and service portfolios, and prioritize digitalization efforts and other investments, in close collaboration with business analysis and strategic offices in your organization.
Customer Journey Maps are a focal point in a customer-centric organization like yours. They provide a visual representation of the customer's interaction with your company's products or services, i.e. offerings, highlighting the pain points across different touchpoints in the customer's end-to-end experience with your offerings.
Such insights can be aggregated across different customer experiences in our data-driven EAM tool next-insight, which will help you initiate process optimization initiatives to improve your customer satisfaction, consequently leading to higher customer retention and long-term business growth.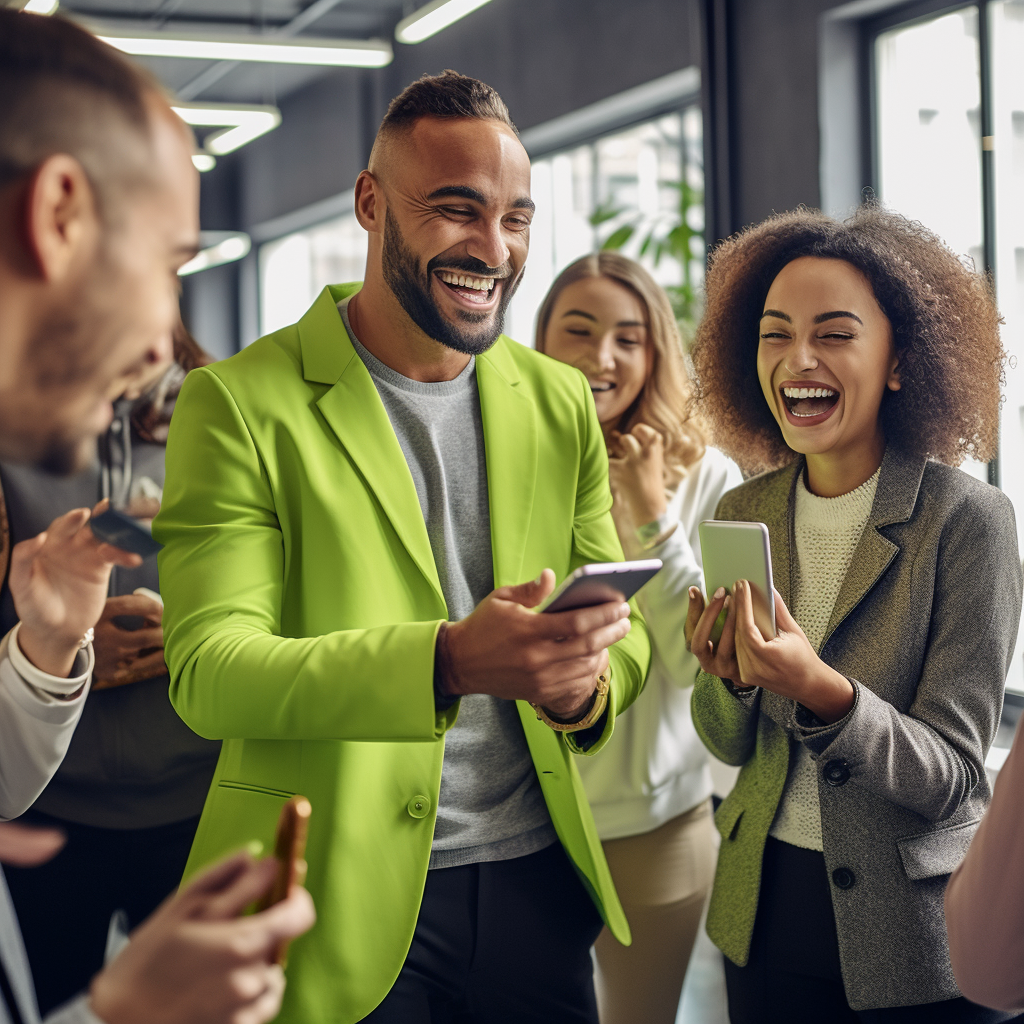 Are you interested in establishing a Business Architecture function?
Are you interested in establishing a Business Architecture function in your organization? Are you looking to improve your current practice? Would you like to manage and maintain your BA components better? Our team of experienced management consultants and advisors can help you establish the best-practice Business Architecture, improve collaboration across your organization, and power your Business Architecture with data-driven insights for better decision-making and improved digital governance.