Unlock true value of your Enterprise Architecture with our new generation data-driven EAM tool next-insight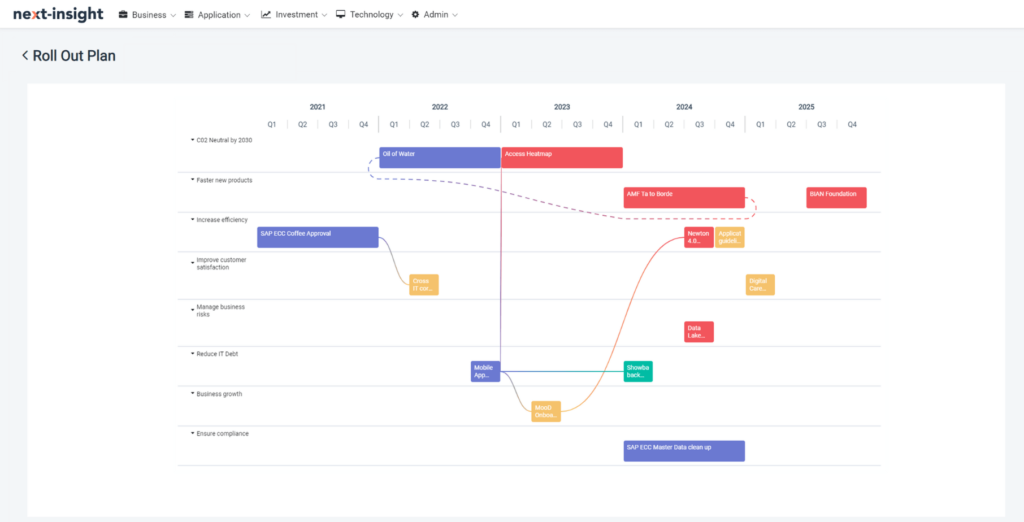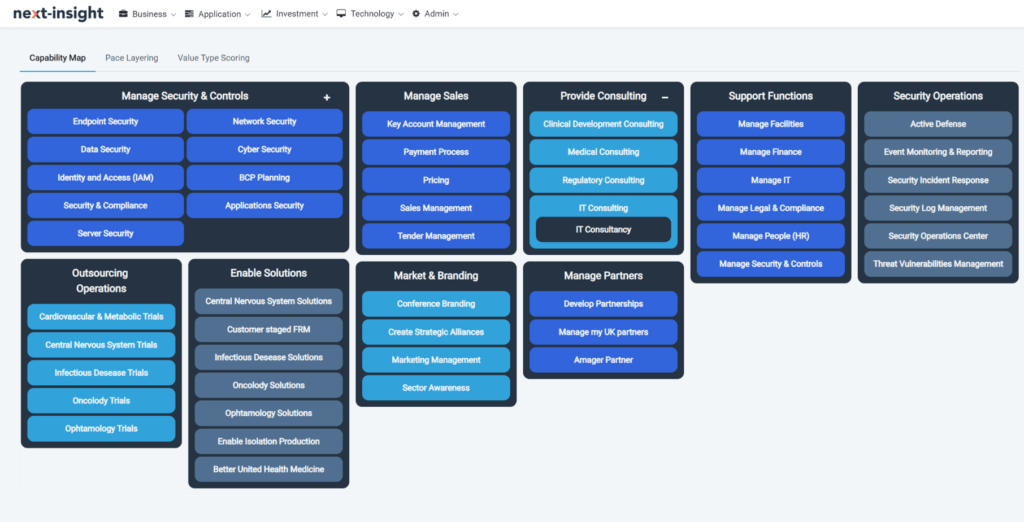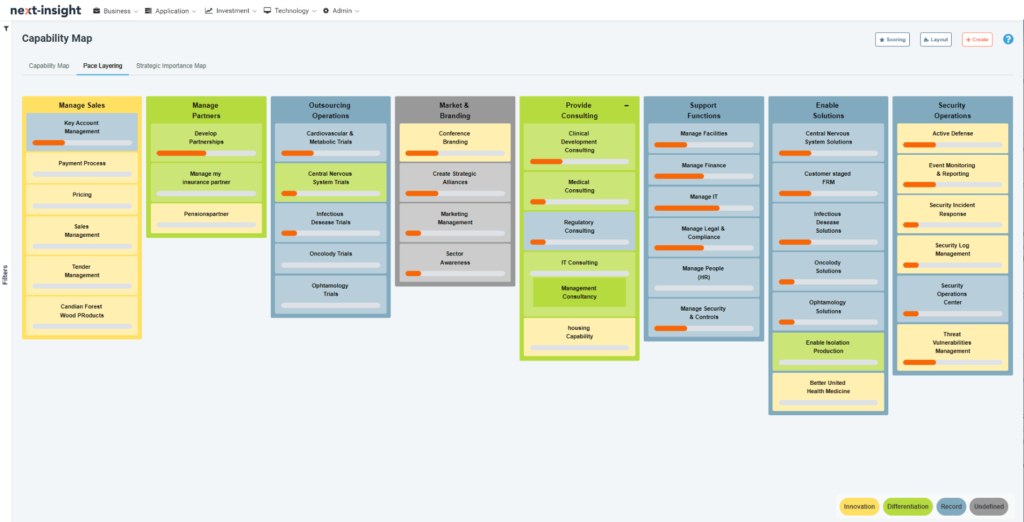 Improve collaboration across organization
With next-insight, collaboration across the organization is easy – our cloud-based solution enables workshop ways of working, dynamic changes, and data-driven insights. It helps you promote architecture across the organization, enhancing its maturity and improving digital governance.
Enhance your decision-making capabilities
Due to seamless integrations, you will get to master your data through a single point of truth, reflected in captivating, data-driven, and real-time visuals – for better communication and easier decision-making. It's time to accelerate your digital journey with next-insight and embrace the future of digitized Enterprise Architecture Management!
Integrate seamlessly with popular systems
Master Data Management has never been so easy with seamless integrations. Next-Insight supports various data integrations to synchronize master data and ensure data governance