We are a team of senior advisors and management consultants who can help you establish and digitize your Enterprise Architecture
Unlocking Success Through Expertise
We can help you establish a modern Enterprise Architecture Management (EAM) practice in your organization, based on our extensive IT knowledge and experience across various industries.
We will guide you on a roadmap to success – from identifying your organization's structure, the main roles and responsibilities of your key stakeholders, defining your inner and outer business landscape, establishing your application portfolio, and identifying your master data flows, technologies, and components, all supporting your business strategy.
We will help you enable a living architecture through our data-driven EAM tool next-insight, to digitise your EAM practice for improved governance, advocacy, and strategy realisation across the organisation. We will meet you on your journey and accelerate your Enterprise Architecture success.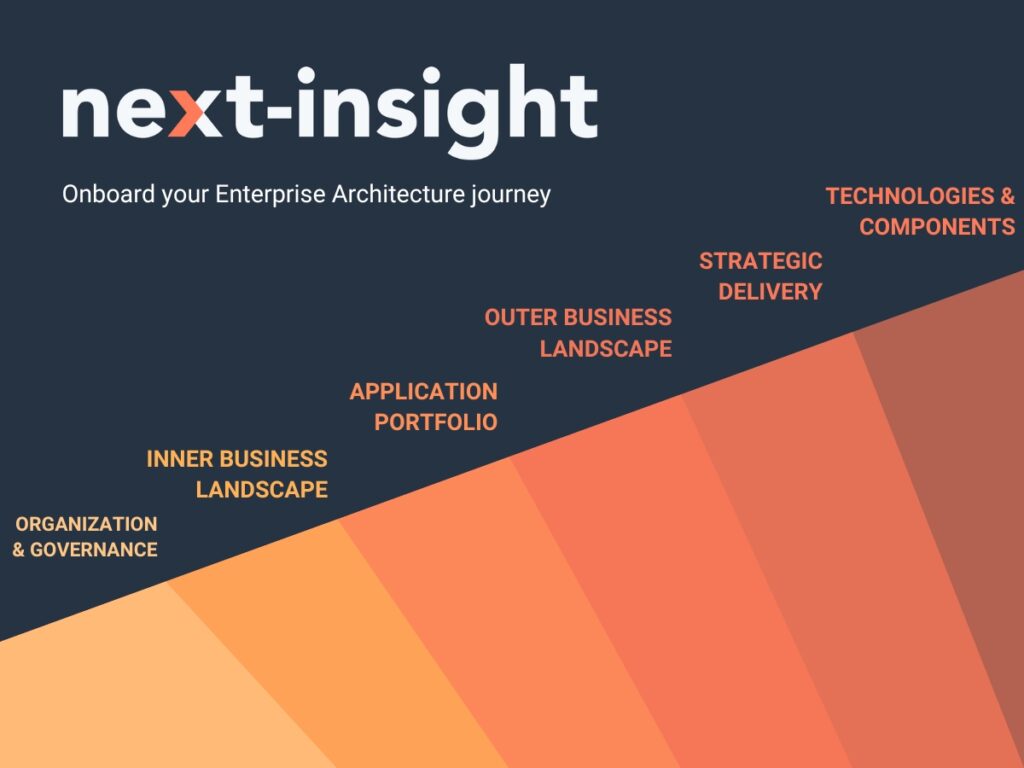 An established management function
Enterprise Architecture is at the core of what we do. But what is it? Enterprise Architecture is a well-established management function that helps organizations succeed with digital transformation, provides a strategic planning overview of their information assets, and establishes strong governance around these assets across the organization. It is a holistic approach covering:
By managing all these domains, Enterprise Architecture can set a cohesive long-term strategic direction, while also enabling organizations to adapt to change swiftly and efficiently but maintaining a sustainable approach over time.
Enterprise Architecture is constantly evolving, enabling organizations to adapt to new market trends, challenges, opportunities, solutions, needs, and requirements while ensuring their operational capabilities. It is particularly valuable to describe, structure, and arrange complexity around people, processes, information, and technology to move the organization from the current as-is to a desired to-be state. Therefore, Enterprise Architecture acts as an essential link between strategy and operational change, delivering value across the entire business. Read on about the main deliverables of Enterprise Architecture, and how our data-driven EAM tool next-insight can help you put them into practice.
Application Portfolio Management
Application Portfolio Management (APM) helps you identify the overall landscape of your business applications, associated governance, interconnection with each other, and how applications support your business capabilities, processes, and underlying software technologies.
Such a view, when performed in a data-driven EAM tool next-insight, can help you identify and visualize the use, maintenance, redundancies, and targeted future use of your business applications, which further facilitates application rationalization, optimization & investment prioritization process, aligning your portfolio with business goals and objectives.
By gaining insights into your application portfolio through an EAM tool, you can easier identify and mitigate potential risks associated with your portfolio, optimize costs, improve agility and innovation in your organization.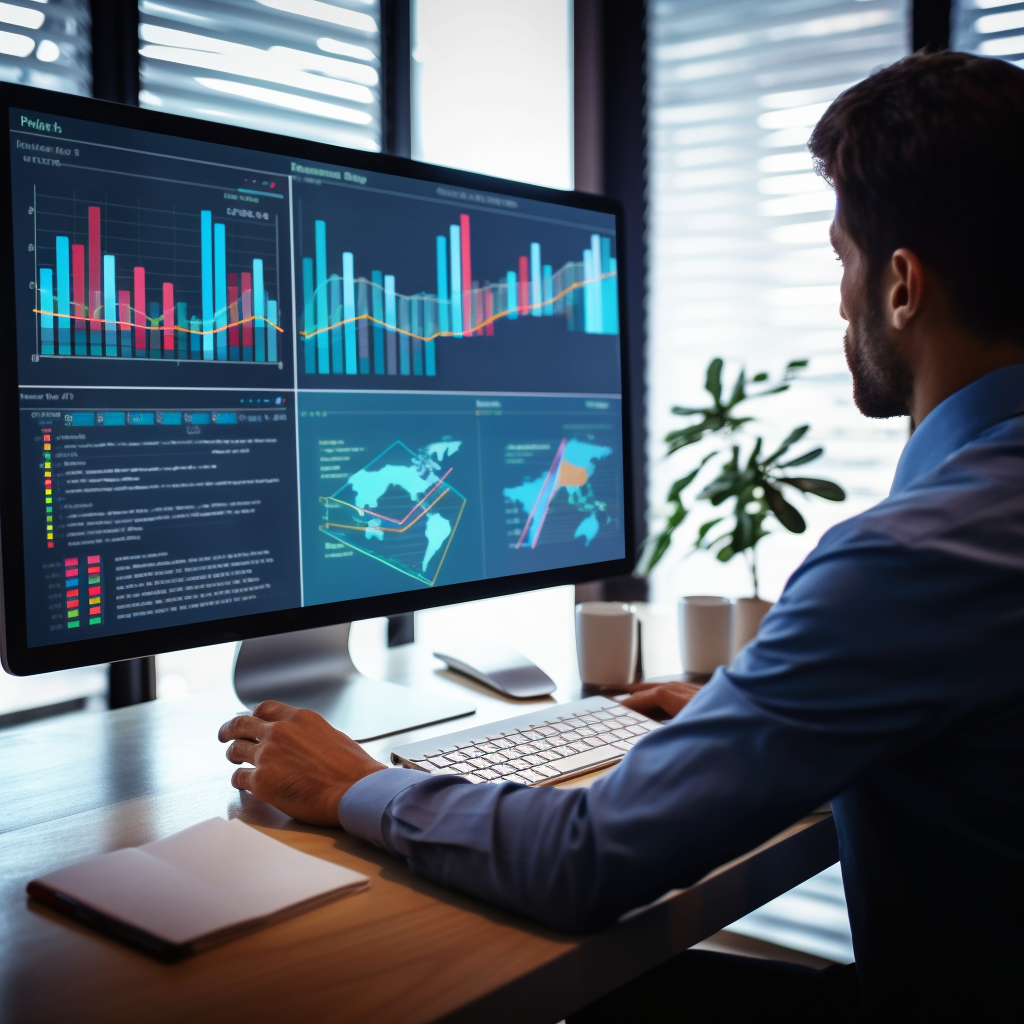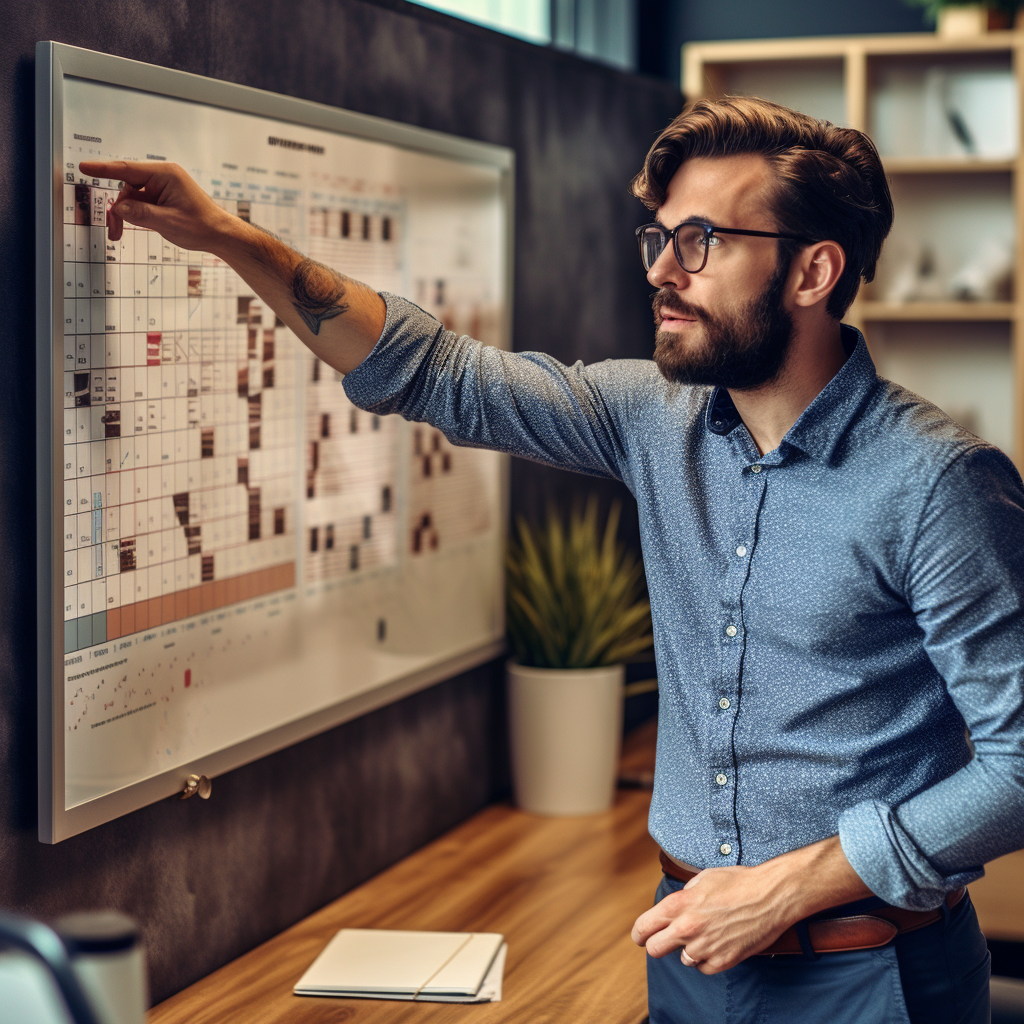 Roadmaps & Lifecycle Planning
Roadmaps and Lifecycle Planning help organizations organize, manage, and improve their IT systems and applications. They provide a structured approach to align technology initiatives with the business objectives to ensure reaching the desired goals.
Our data-driven EAM tool next-insight can provide a visual representation of your technology roadmaps, application and technology lifecycles. Because of that, you can keep your stakeholders informed about the strategic direction, and progress in the IT landscape changes, and involve them in the relevant discussions.
There are various Enterprise Architecture frameworks and models, such as TOGAF, ArchiMate, UML, BPMN which facilitate creating a comprehensive representation of an organization's business operations, processes, functions, and information flows. Each organization chooses and adapts different business modelling languages to its needs.
We can turn your hand-drawn or independent business models, existing on separate platforms, into dynamic and integrated view with our data-driven EAM tool next-insight so that you could model, project, and reflect any business changes in your IT landscape for better impact analysis, and decision-making.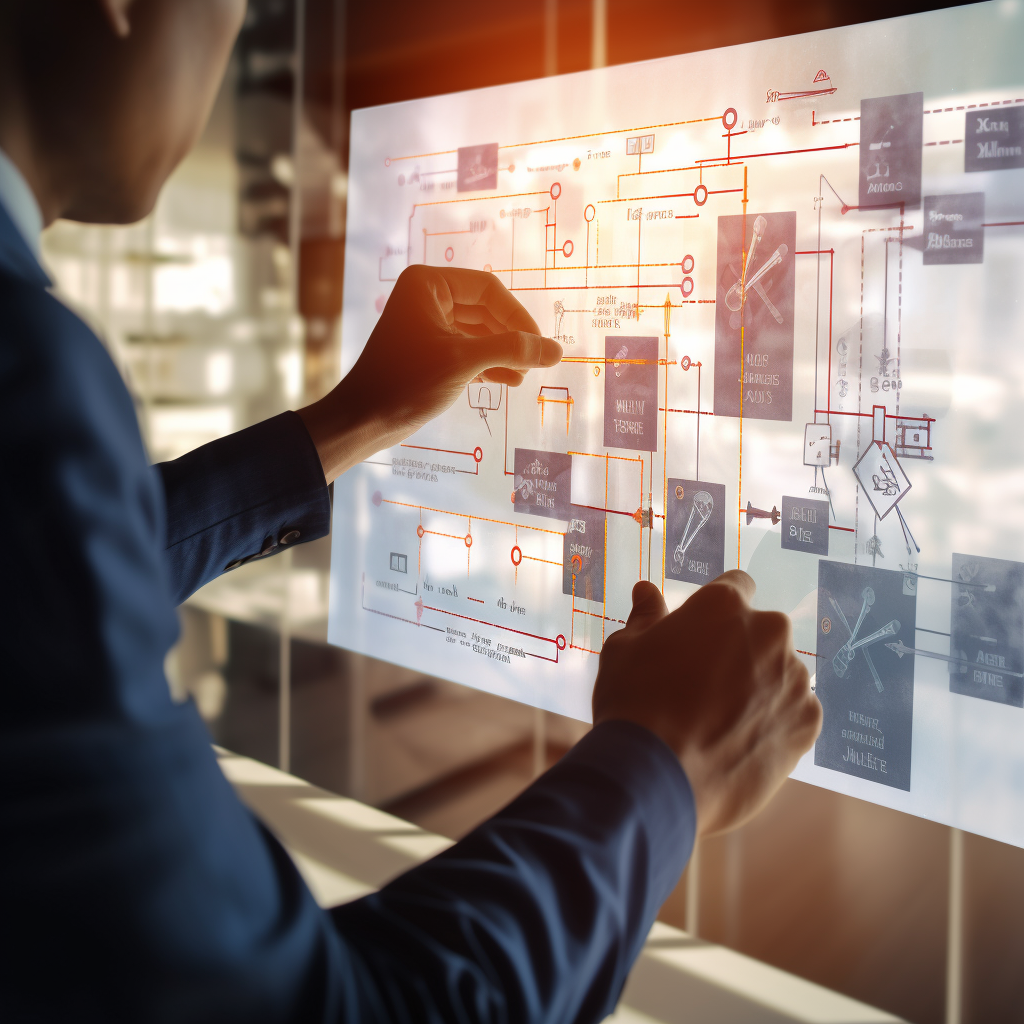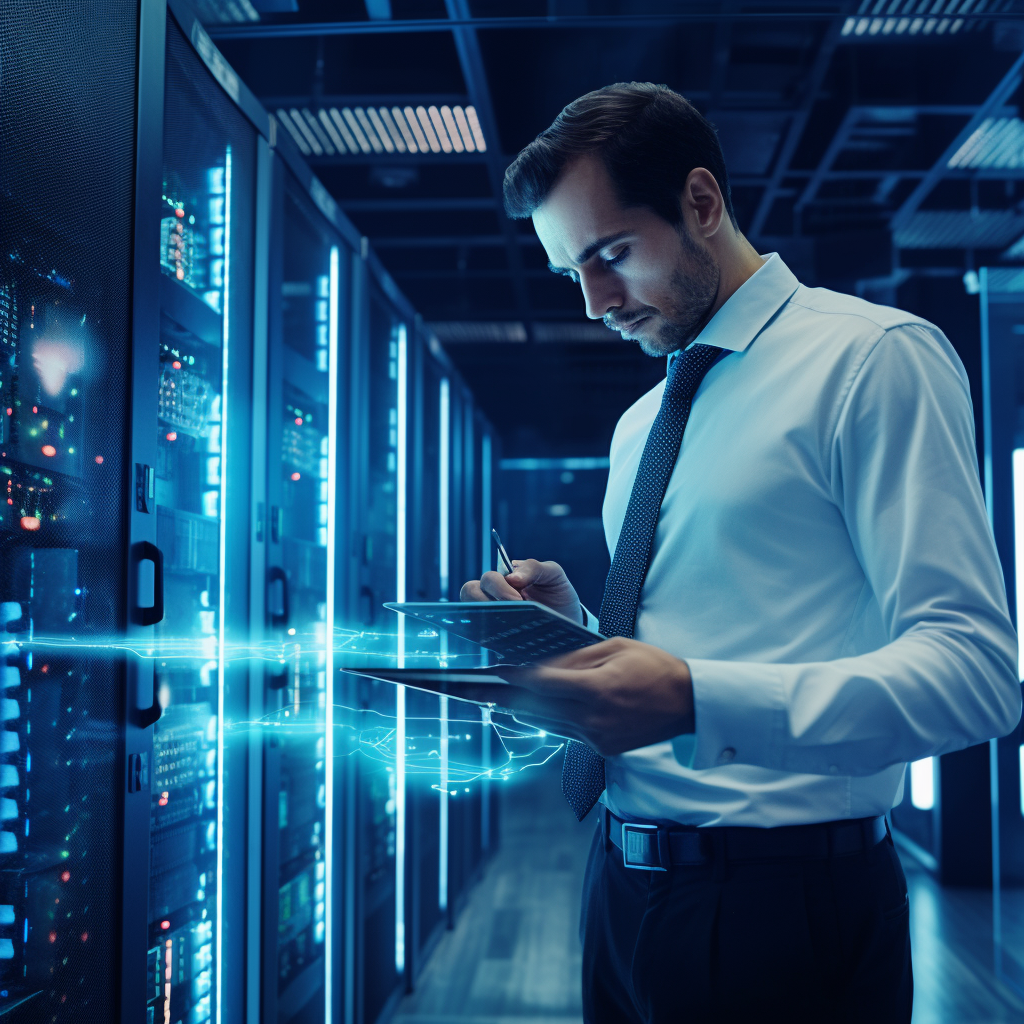 Governance & Organization
Governance & Organization is among the key pillars of a living Enterprise Architecture, as it establishes the structure, processes, stakeholders, and their accountability within an organization.
Whether you operate in a traditional, matrix, or agile organization, our EAM tool next-insight can support your organizational structure, and provide you with strong governance features, so that you could create transparency, and involve relevant stakeholders in the alignment, maintenance, and decision-making process of your Enterprise Architecture activities.
Data Flows & Integration Management
Data Flows represent the movement of data within and between different systems, applications, and processes across organizational domains. The flows can be both manual and automated, however, it is very important to ensure smooth integrations of your data flows across the organization, for which our EAM tool next-insight becomes helpful.
It acts as a single point of truth to manage different sources of your data mostly via automated integrations, and provides you with insights into how your data transforms and moves across the organization. This way, you can identify any discrepancies, and improve on your data availability, accuracy, and unanimity across business operations for better decision-making.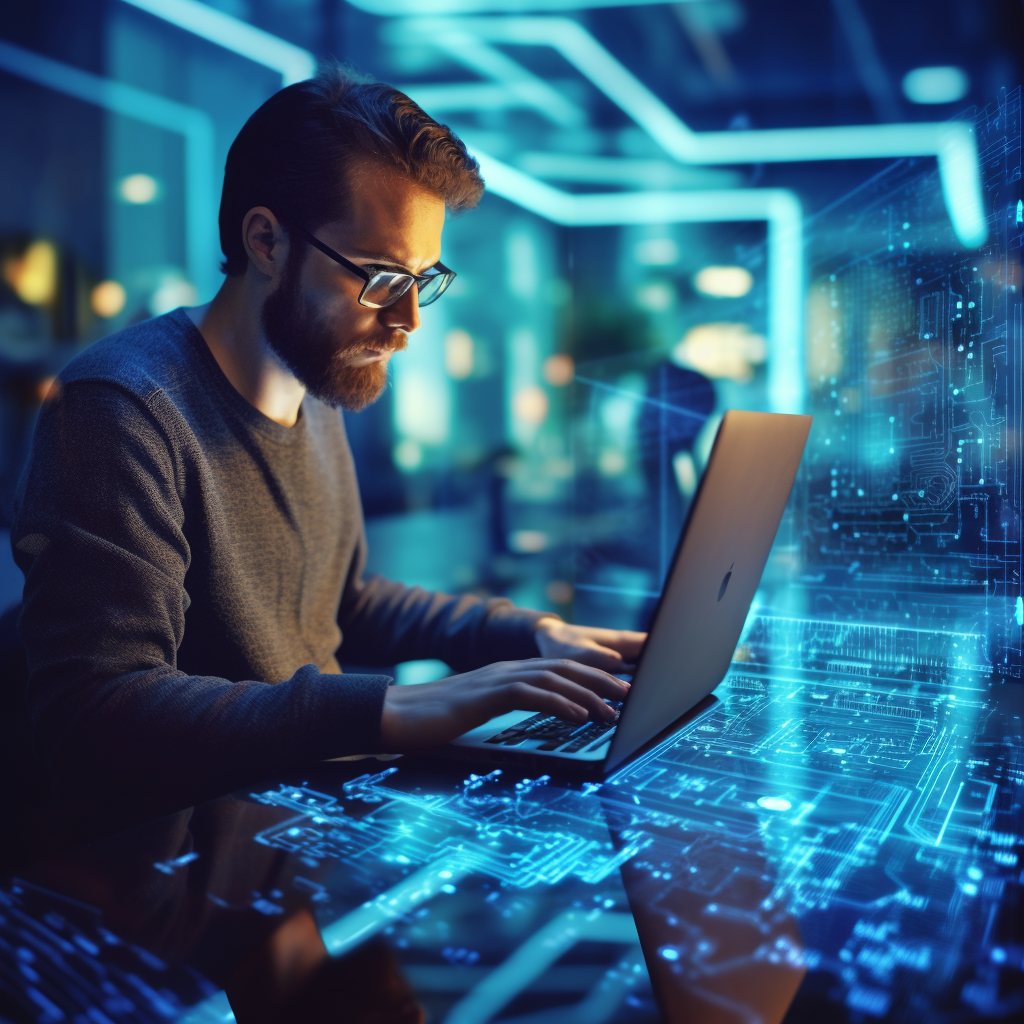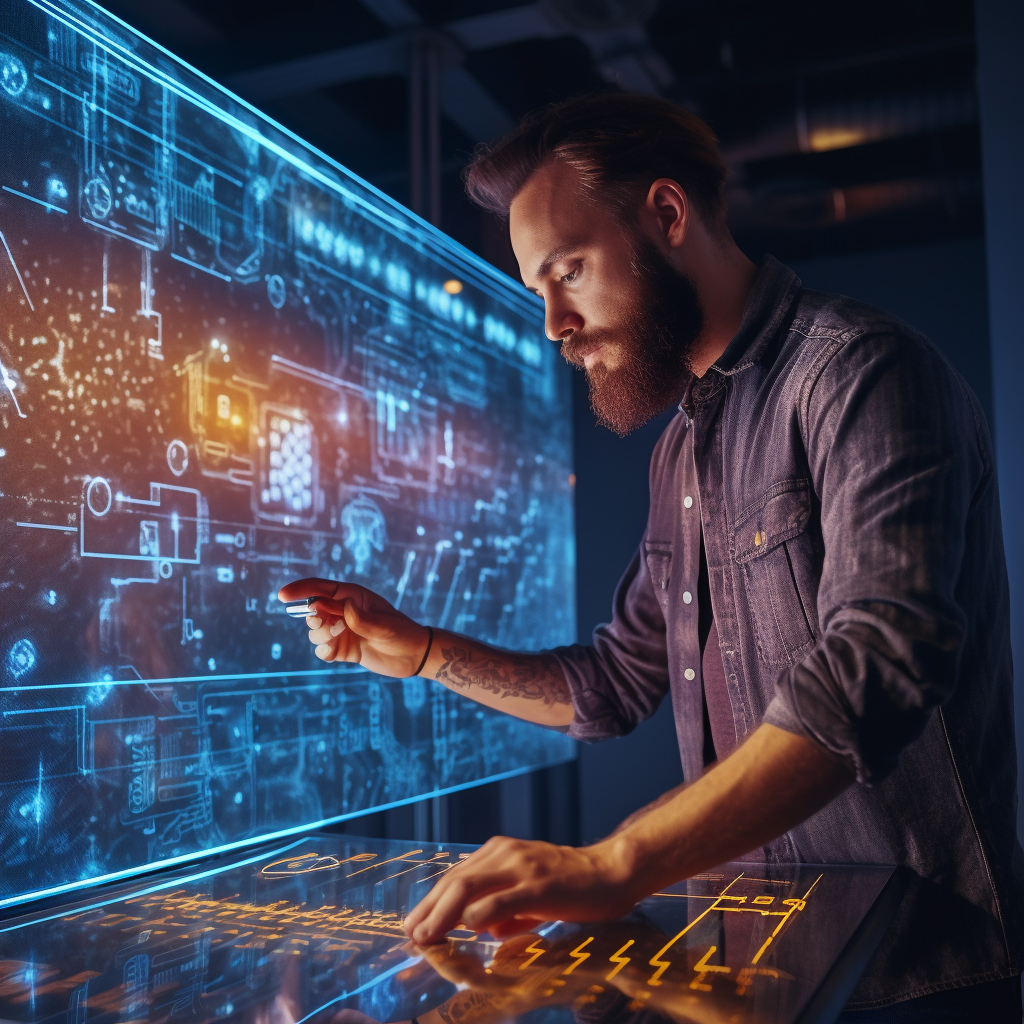 Process Optimization & Modelling
Business processes are a sequence of tasks or activities performed by different stakeholders within the organization to produce a product or service. There are typically 5 levels of business processes, from high-level architectural view (level 1), which supports business offerings, capabilities, and value streams, to a high-detail process view (level 5), containing task-specific information such as systems and documents used.
Our data-driven EAM tool next-insight provides you with a visual overview of your processes, and helps you identify inefficiencies, redundancies, and opportunities for process improvements, cost optimization, quality and speed enhancement, ultimately leading to higher customer satisfaction.
Risk Management plays a crucial role in Enterprise Architecture. It provides a structured and proactive approach to identify, analyze, and mitigate risks within the IT landscape, and overall business activities. To enable ongoing risk management, eliminate dependencies on unsupported technologies, and stay compliant, you need a data-driven solution.
With built-in Risk, Governance & Comliance (GRC) features, our EAM tool next-insight enables such capability in your organization allowing you to safeguard your organizational assets, enhance operational resilience, ensure compliance, minimize the potential negative impacts on your business operations, and protect your business reputation.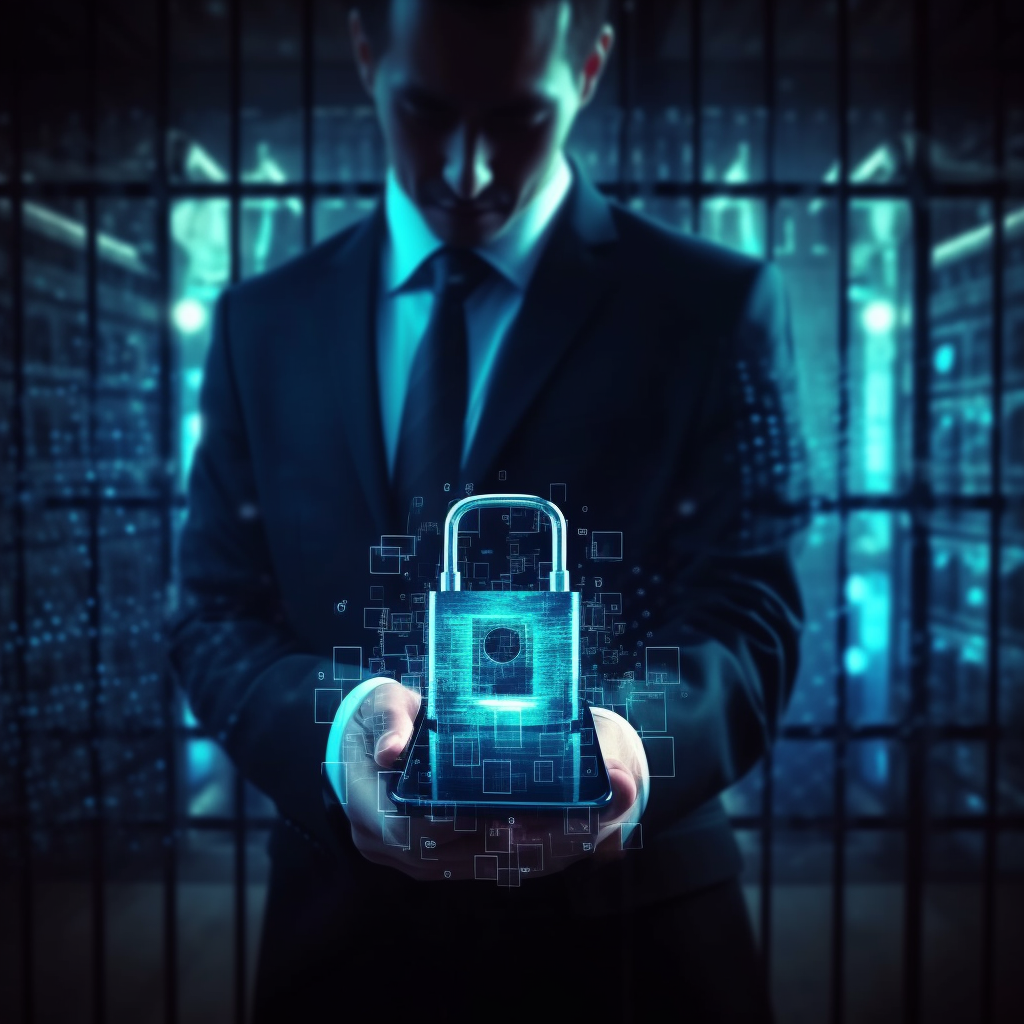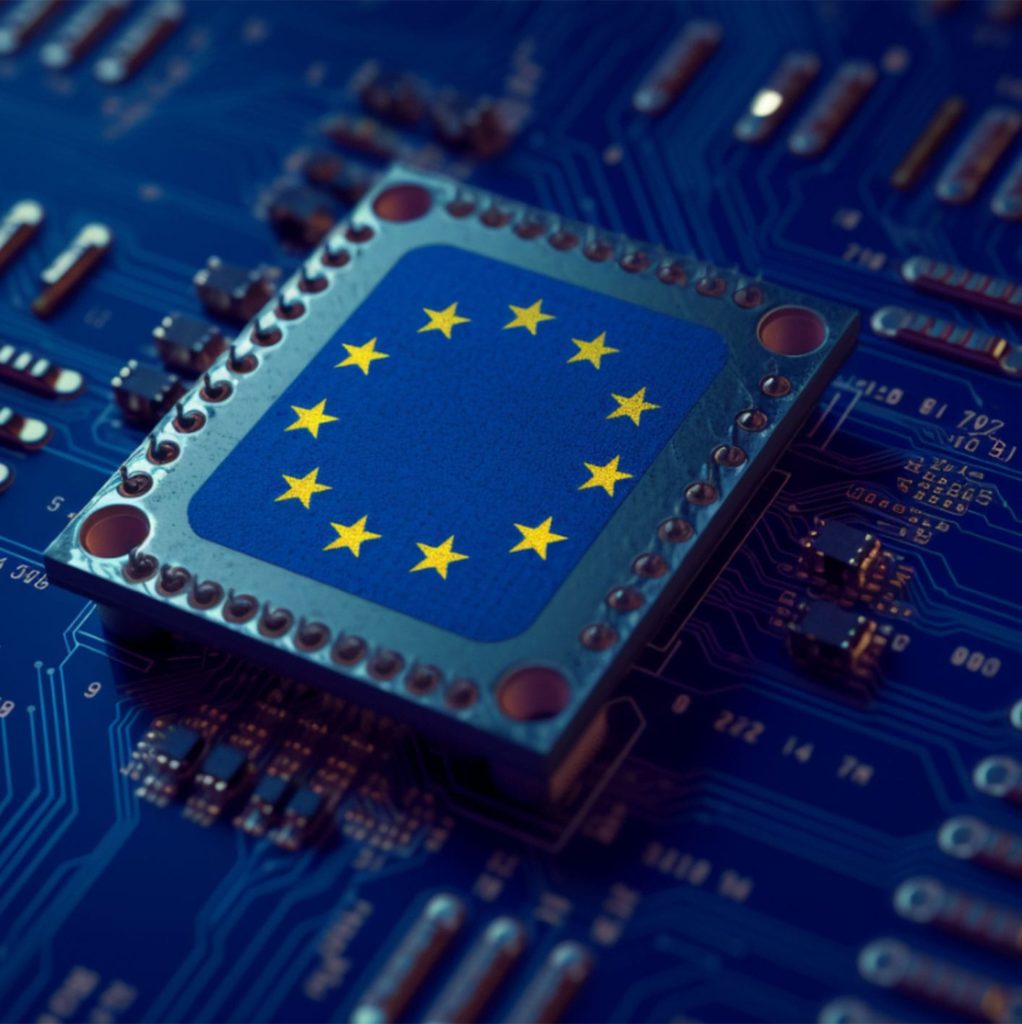 GDPR (General Data Protection Regulation) Compliance is a European Union regulation that aims to protect the privacy and personal data of individuals within the EU and regulate the processing and handling of such data by organizations.
To enable such efforts within your organization, you can adopt a data-driven EAM tool next-insight, as it enhances collaboration across different stakeholders, e.g. IT professionals, legal teams, business managers and HR.
Such approach ensures implementation of necessary measures, controls, and considerations into your architecture of systems, applications, and processes to ensure the protection and lawful handling of personal employee as well as customer data.
Are you interested in establishing your Enterprise Architecture function?
Are you interested in establishing an Enterprise Architecture function in your organization? Are you looking to mature your current practice? Would you like to manage and maintain your EA components better? Our team of experienced management consultants and advisors can help you establish the best-practice Enterprise Architecture, improve collaboration across your organization, and power your architecture with data-driven insights for better decision-making and improved digital governance.